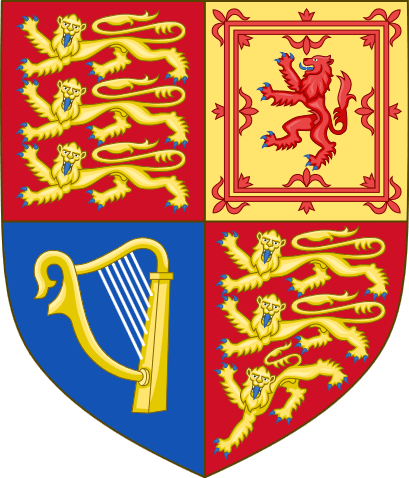 Schmidt & Schmidt provides extracts from the land register of England and Wales with a translation and an apostille.
Registration of land and property in England and Wales is a task of the HM Land Registry. This is a government department created in 1862, and operating in 14 locations in England and Wales. The HM Land Registry currently employs 5200 people.
The goal of the Registry is to gather, keep, and sort information concerning land and property relations in England and Wales, to make this information available to the public, thus ensuring legal certainty and transparency of real estate deals. "Your land and property rights: guaranteed and protected" – this is the mission of HM Land Registry.
Extracts from the land register of England and Wales are usually issued in the form of a PDF-file. However, it is possible to request them in hard copy, have them delivered by post, and apostilled.
Update of the information in the Registry can take up to several months after the submission of the request to renew the legal status.
The register was only available to land owners until 1990, when the information became available to the public. In 2000 the database of land and property became available as an online platform, and it can now be accessed via the official website of the HM Land Register.
Today the register contains more than 25 million entries showing evidence of ownership for more than 85% of the English and Welsh land.
Scotland and Northern Ireland have got their own land registers.
Extract from HM Land Registry can be used in order to:
Confirm the rights to real estate
Obtain information about property
Collect debt
Analyse real estate prices in different parts of England and Wales
Extracts available from the HM Land Registry
Current statement of property rights – an e-document that contains up-to-date information about property rights and encumbrances. Can be certified with an electronic signature.
Ordnance survey – a cadastral map of property or land, with indication of its size, boundaries and location. The document can be obtained electronically.
Historical extract – a document that contains information relevant at a certain date. It is required if you need to find out about previous owners. Hard copy is only issued after special request, and this process might take a long time.
Copies of documents submitted in the HM Land Registry – available in hard copy after submission of a request in writing.
Flood Risk Indicator – measurement of possible flood risk to a registered land. Result is based on combination of HM Land Registry data with the data from Environment Agency and Natural Resources Wales institutions.
All these documents can be apostilled and used in court.
Extract contains the following information about a property:
Registration number
Address
Name and permanent address of the owner
Date of purchase
Description of rights to property
Property value (for real estate and land purchased after 2000)
Mortgage and encumbrance
Creditors
Property rights restrictions
Sample of an extract from HM Land Registry
Sample of an ordnance survey
NB: Some information may be unavailable, or available for a fee.
E-documents are made available within one working day. Apostilling takes no less than 2 weeks.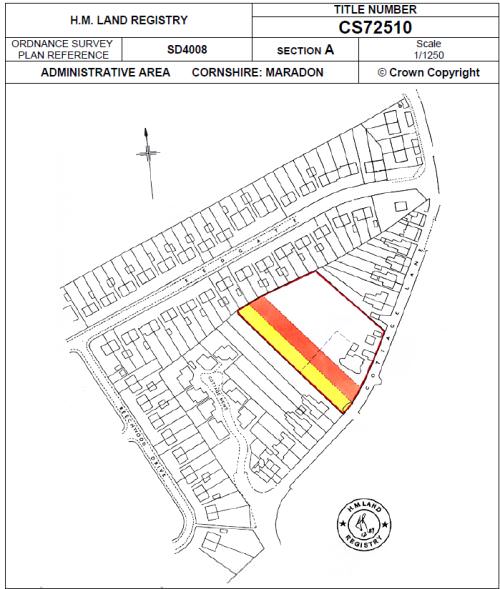 To get a required document, the following information is needed:
Full address of property
Registration number
Exact location of property on the map
We provide extracts from the register in strict compliance with the legislation of the United Kingdom of Great Britain and Northern Ireland and the General Data Protection Regulation.
Inquiries are processed within one working day. Courier delivery of apostilled documents is paid separately by courier service tariffs.
You can order free preliminary availability check of required information on our website.
Service
Price incl. German VAT 19%
Price excl. VAT

Price for an Electronic Extract

from

59,50

€

from

50,00

€

Price for an Extract with Apostille without international shipping

from

297,50

€

from

250,00

€



Do you have any questions about the offer? Contact us and arrange a free of charge consultation!