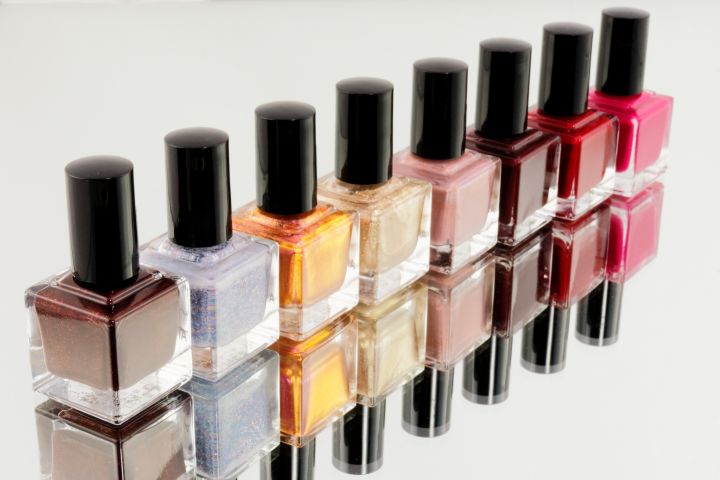 On May 6, 2020 the technical regulation TR CU 009/2011 On safety of perfumes and cosmetic products came into force.
The requirements relative to the composition of perfumes and cosmetics has been updated: the nomenclature of substances, colourings, preserving agents and uv filters which are allowed or forbidden, has been revised. The updated lists are issued according to the directives of the EU regulation on cosmetic products.
Also the requirements on microbiological indicators has been changed. A list of products, which do not underlie those changes will be created. This includes: nail polish, oxidative hair dyes, hair removal products as well as other products that do not contain any microorganisms.
Some modifications relate also to the conformity assessment procedure. The EAC declarations and state registration are now carried out according to standard schemes, including the requirements for the creation of documents by the applicant and the storage of documents. Furthermore it is possible to register an EAC declaration without sample assessment, if the contact details of the applicant or the customs tariff number are still the same.
Important! EAC declarations that were issued before May 5, 2020 are valid until the expiration date. Certificates on state registration are only valid until May 5, 2023. Products may be produced and sold until the expiry date.