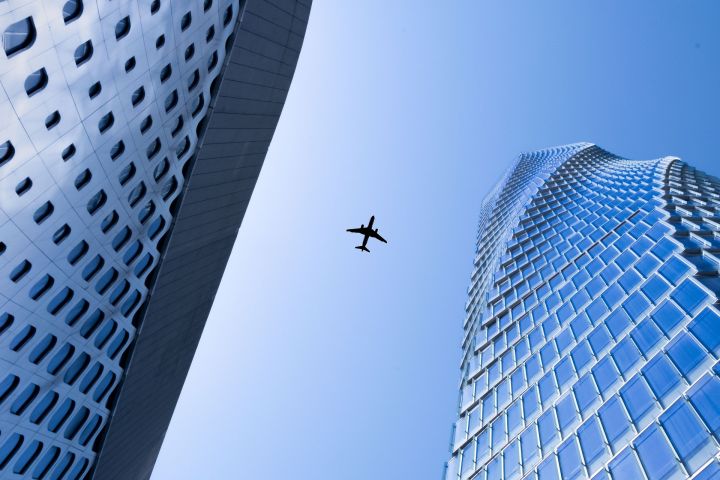 Dear Clients,
Logistics companies DHL, FedEx and United Parcel Service (UPS) have suspended the delivery of documents to and from Russia, Belarus and Ukraine due to the military operation in Ukraine. The companies announced this on their websites.
The European Union also imposed a ban on flights of Russian aircraft over its entire territory. In response to this, the Russian Federation also closed the skies to EU aircraft.
Already sent documents transported by FedEx will be stored on the company's network. We are working on returning your documents to our office and building alternative routes for delivering documents to you. In this connection, we should expect an increase in delivery times.
We are trying to restore work in full and as soon as possible, but as long as political unrest and hostilities continue, our capabilities are limited.
We ask you to treat the current situation with understanding.
As soon as the work of courier services is restored in full, we will inform you of the status of your orders.
We apologize for any inconvenience.