Both when exporting products in a foreign country and importing products from abroad, different
technical documents
must be translated. This requires not only technical knowledge but also great linguistic skills.
For
EAC marking
or
TR CU Certification
of products for the Russian and Eurasian market,
translation of technical documentation
is indispensable. Schmidt & Schmidt specialists have several years of experience in trade with Russia and conformity assessment. Therefore, our company offers high-quality translations of technical documents for a wide range of languages.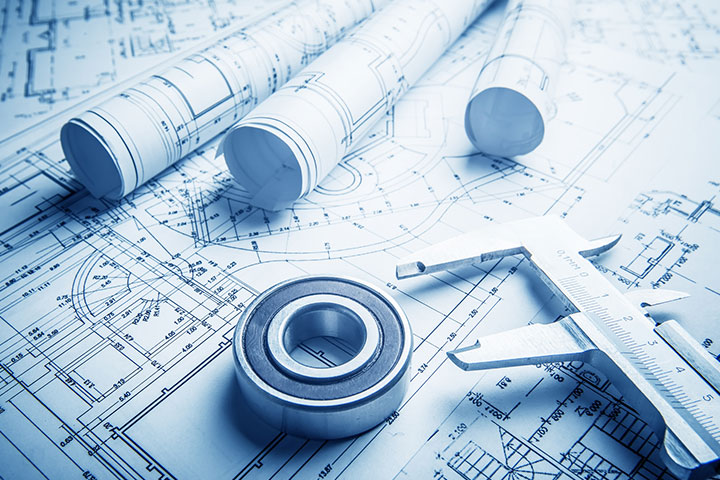 We translate among others:
We translate for the following sectors:
Importance of correct terminology and linguistic accuracy
Since the technical documents form the basis for the EAC conformity assessment, it is of utmost importance that they are linguistically flawless. Accordingly, it is also important that the respective technical terms are correctly translated into the corresponding language. Particularly in the case of documents such as the operating instructions, which form an important part of the technical documents, it is important to ensure that clear, comprehensible language is used in order to guarantee error-free operation by the user.
Our offer
Translations into numerous languages
We offer translations for numerous languages from English, as well as into English. Thus, we can support you not only in export, but also with the documents of your supplier.
Technical expertise
Our translators carefully analyze the whole text, its subject matter, terminology and stylistics. If necessary, we involve additional specialists from relevant technical fields.
Free delivery of the translated documents
After the translation of your documents is completed, we will send you the translated documents free of charge.
High linguistic quality of translations
Each translation is checked for linguistic and technical accuracy in a subsequent proofreading process. We thus guarantee an error-free and accurate translation of your documents into the desired language.
Price for translations of legal documents
The cost of translation depends on various factors. These are among others:
the scope of the text,
its subject and complexity,
number of tables, graphs or drawings
We always find an individual approach and offer a variety of payment options in order so meet the needs of our customers. We attach great importance to complete price transparency