Why Schmidt & Schmidt?
Since 2011 Schmidt & Schmidt has been a rapidly growing company. Last year alone the number of our employees doubled. Therefore, you've come to the right place if you are looking for a young company with good career opportunities.
Our work in the office is constructive and our employees have the necessary freedom to take responsibility for their tasks in a self-responsible and creative way.
With our customers and partners in more than 100 countries, Schmidt & Schmidt is closely intertwined with the global economy, offering international career opportunities.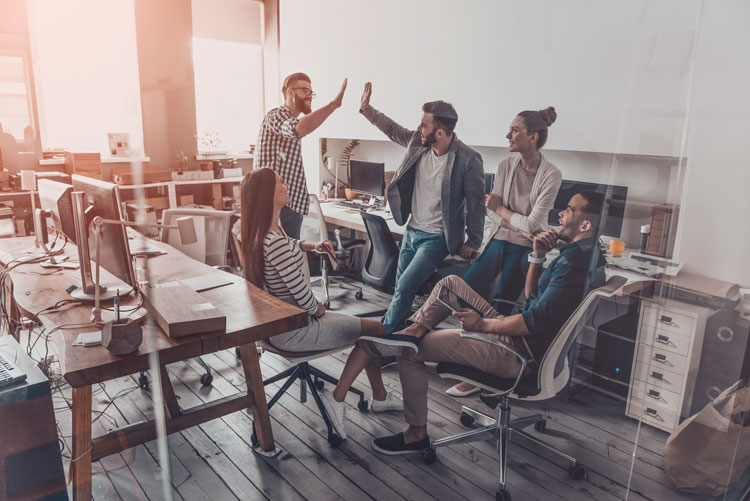 Your Development at Schmidt & Schmidt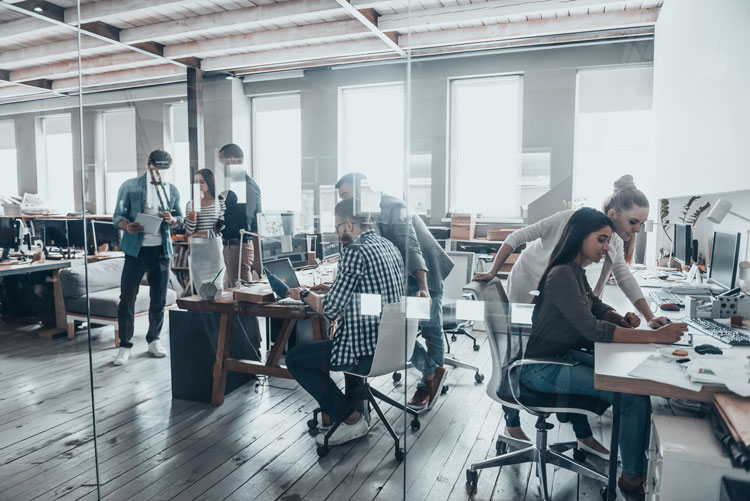 At Schmidt & Schmidt, you will face not only challenges, but also receive continuous support. In order to meet our international customers with their individual requirements, we rely on our team of highly competent employees. It is our prerogative to work together and to develop your personal strengths.
In addition to regular meetings and briefings, we offer professional development. Together we will find out which courses are right in your personal situation.
Moving up with Schmidt & Schmidt
At Schmidt & Schmidt nothing is impossible. We offer you the position that fits your experience and guarantee that you can climb the corporate ladder. Schmidt & Schmidt offers the following positions:
Partner: As a partner, you have considerable employee responsibility, deal with the care of our most important customers and shape the strategic direction of our company.
Manager: Do you have many years of relevant practical experience? Take over the management of several projects and lead employees.
Senior Consultant: Our experienced consultants are entrusted with the independent management of projects.
Consultant: With first consulting experience, you qualify for the position of a consultant. We give you the opportunity to be even more independent in your own projects.
Associate: After your successfully completed degree, you can join us as an associate and work with experienced colleagues.
Working Student: You can work a flexible 20 hour week and have an opportunity to apply the knowledge you gained at university.
Application documents
Your CV gives us an overview of your earlier career. Please include:
Contact data
School education
Information about your education (University, College, etc.)
Professional experience (Internships, Working student jobs, Permanent positions, etc.)
Experience abroad
We also require your testimonies:
High School Diploma
Academic degrees
Language Certificates
Evidence of current studies (e.g. at University)
Internship and employment certificates