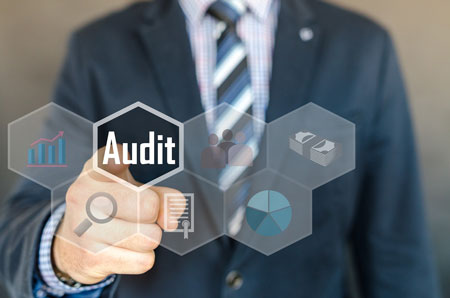 For obtaining a conformity assessment of some products which underlie an obligatory EAC Certification, a manufacturing audit must be conducted. It is required first of all by an EAC Certification for a series production. The following technical regulations of the Eurasian Economic Union require a manufacturing audit:
In some cases a production audit may be replaced by certification of the quality management system if the manufacturer is ISO 9001 certified. Such certification makes it possible to obtain an EAC certificate with the maximum possible duration of five years.
The audit is carried out by a notified body on site. Performance of the production audit is governed by the national standard of the Russian Federation GOST-R 54293-2010 "Production audit for conformity assessment procedures".
The aim of the audit is to determine if the production processes meet the requirements set out in the technical regulations. The procedure and objects of the audit are defined in the technical regulations, for example in Annex 13 of TR CU 018/2011 On safety of wheeled vehicles.
The following areas are checked:
infrastructure (territory, production hall, means of transport, etc.)
documentation (technical documents, business documents, commercial register extract)
staff
technological equipment
measuring equipment
product labeling
acceptance test and incoming inspection
process monitoring
The following documents must be provided: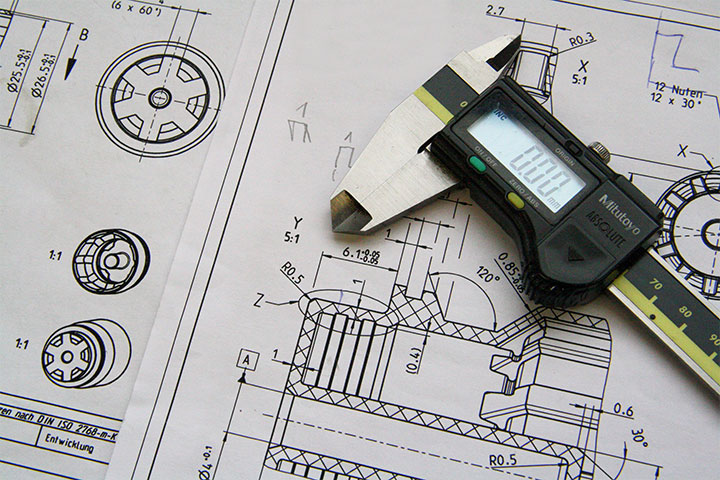 certificates for raw materials, primary products and components
GOST oder EAC Certificates if available
construction documents
quality management certificates
production documents
testing and control methods
product catalog
founding documents
Inconsistency in the production or absence of the necessary documentation may result in the refuse of certification. The manufacturer must then submit the missing documents and eliminate the discrepancies within the specified deadline.
After the manufacturing audit, the auditors prepare a final report. The report is decisive for the further conformity assessment procedure.
Typical program for analyzing product conditions
Subject of the test
Documents
Infrastructure
This can be checked: site plan, construction of workshops,
installation of machines and other equipment, plan of ventilation systems, scheme of product movement within the plant, information about the finishing materials of the premises, etc.
Documents

The documents prescribed in the technical regulations;
Technical passports, operating documents, schedules for inspections, maintenance, repairs and so on
Test procedures, information on the measurement procedure, protocols, files, reports

Machinery and equipment
Documentation of manufacturing process, testing of technological equipment
Measuring devices
Verification certificate, verification of correct use and storage of the measuring device
Staff
If specified in the technical regulations: requirements for competence and qualification, evidence of hygiene training etc.
Incoming inspection of the material, product
Test frequency, test methods, scope of control, test results
Special processes
Process validation protocols, reports on sample tests, documents on the certification of technological processes
Marking
EAC or EX Marking
Additionally
ISO certificates, quality manual, organization chart
Costs of manufacturing audits
The cost for manufacturing audits depend on various factors. We always find an individual concept and offer a variety of payment options to meet the needs of our customers.