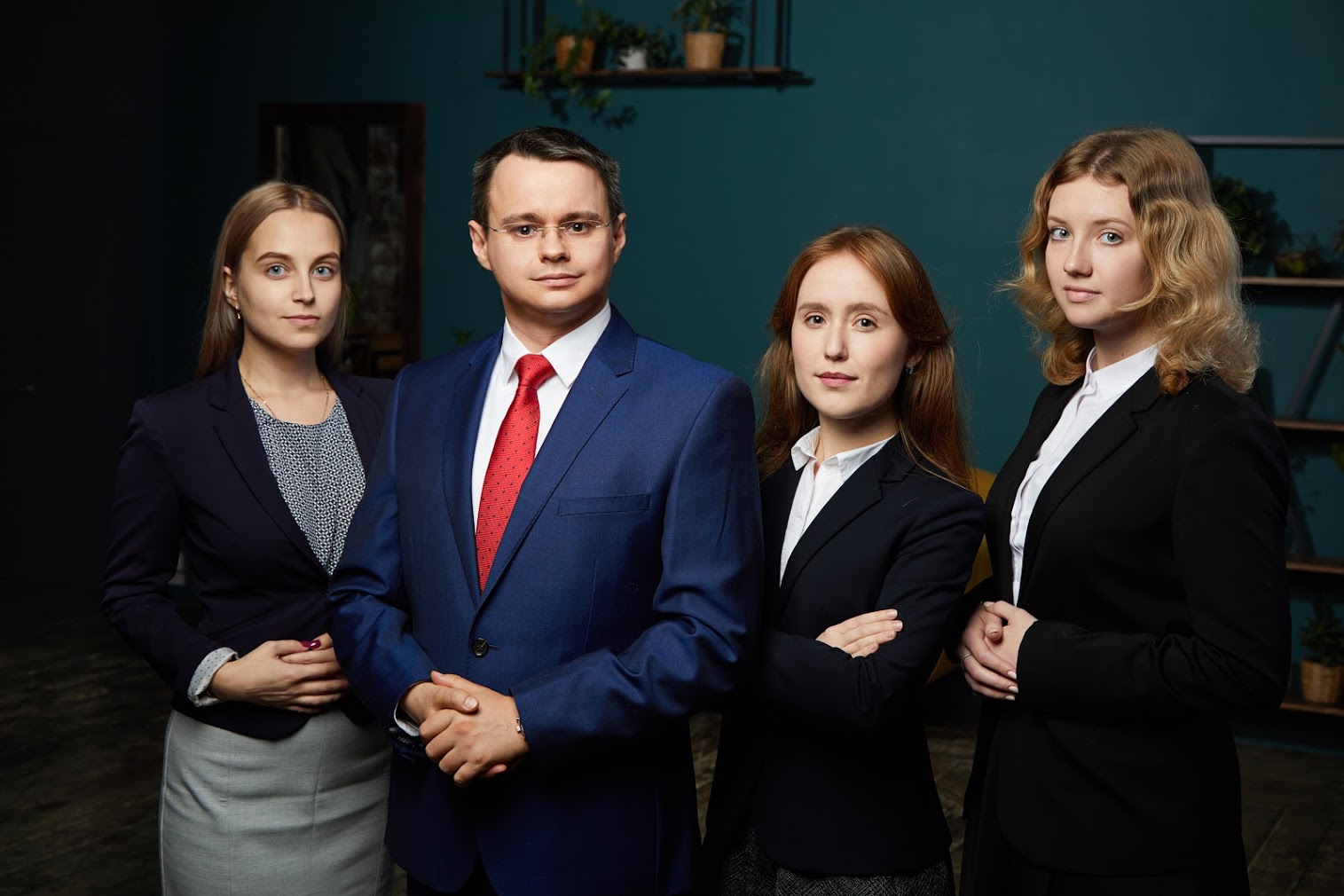 Office Moscow
Schmidt & Schmidt is an internationally operating consulting company based in Passau, Germany. Our broad spectrum of corporate services aims to help our clients successfully overcome boundaries and navigate through the pitfalls of cross-cultural business. We assist our customers, especially medium-sized enterprises, with entering foreign markets and developing their brand.
Our company is a reliable and reputable partner. We strive to provide an individual approach, full transparency and the highest standards for all our services. We have formed a team of highly qualified, multilingual employees and established excellent connections and cooperation with companies and competent authorities all over the world. This allows us to implement complex projects that meet the needs of the most demanding customers and offer future-oriented solutions that will allow your business to remain competitive on the international market even at times of crisis.
Our work ethic encompasses the Christian, social and market-oriented ideals. Our core values are reliability and loyalty to our customers. We contribute to the international industrial development, create jobs and improve the competitiveness of our customers.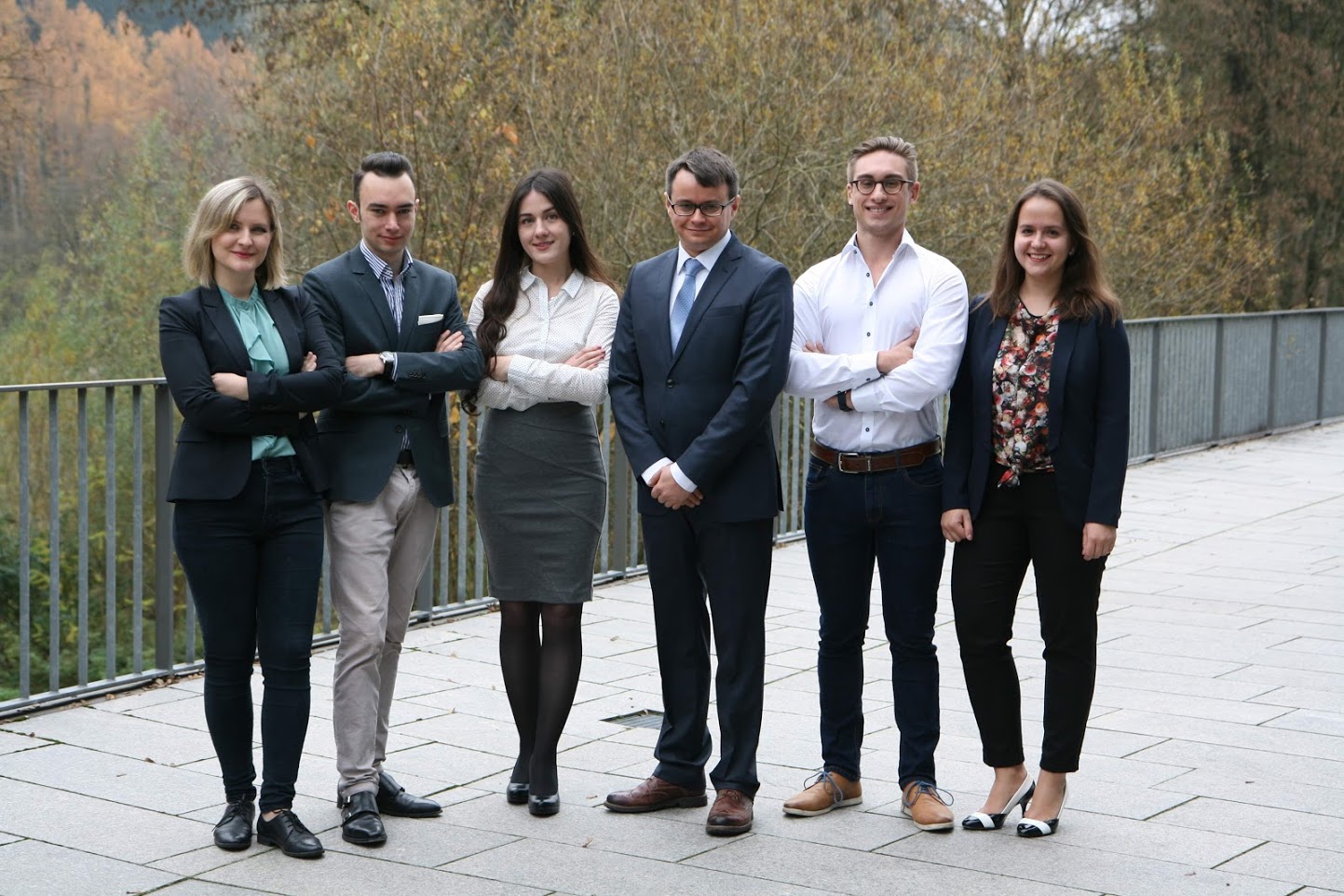 Office Passau
Respect, mutual trust and helpfulness are our guiding principles in our work with clients, colleagues and business partners. We are aware of the responsibility towards our employees and their families and seek to contribute to their well-being. Our colleagues are essential to the success of our company.
We support the initiatives to liberalize the economy and promote free trade and openness. At the same time we remain true to the commercial traditions. We see it as our responsibility to create jobs with fair compensation and appropriate social benefits.
Furthermore integrity and discipline are of the utmost importance to us. We adhere to law and order, as well as to our business principles.
For us, the observance of these ethical principles is a pledge. We therefore expect our management, employees and business partners to accept and perpetuate these values.
Schmidt & Schmidt strives to find business partners who share the same values and ideals as we view the social commitment of a company as an active contribution to the integrity of our society.
Not least, therefore, we especially want to reaffirm our commitment to the ten principles of the UN Global Compact.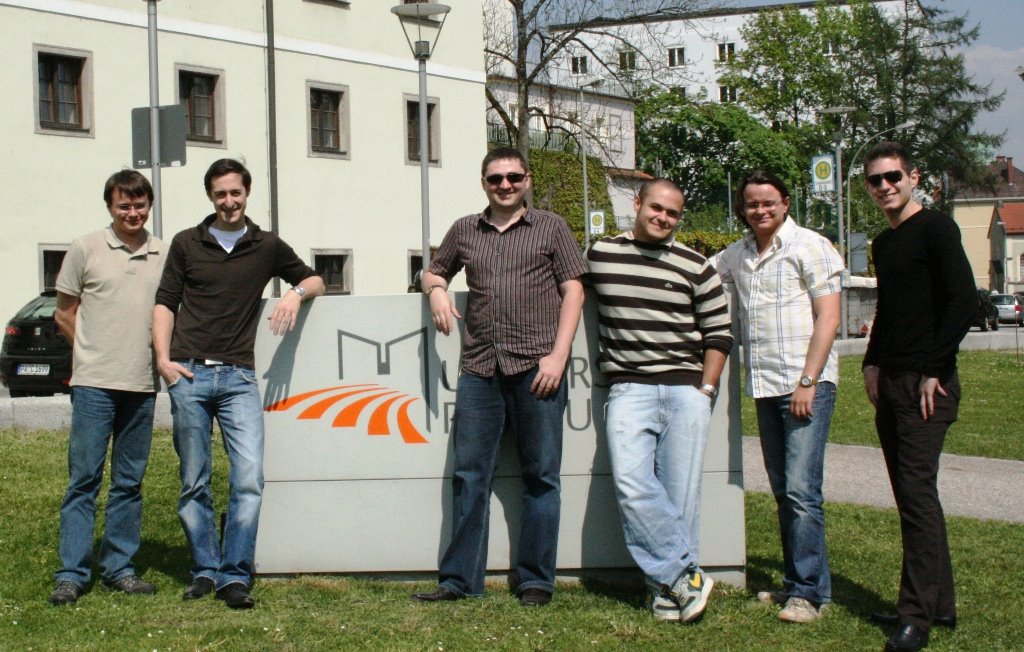 The story of Schmidt & Schmidt started in 2009, when Russia Research Group was founded at the University of Passau. The group consisted of students of the faculties of Business Administration, European Studies and Legal Studies.
In October 2011, Schmidt & Schmidt was founded within the Russia Research Group. The company specializes in export consulting and the distribution of innovative products by European small and medium-sized businesses in Russia.
Schmidt & Schmidt in numbers
---
0
Locations in Germany and Russia
---
0
Completed orders in 2021
Sales growth over 7 years in percentage of the reference year 2015
In 2021, we have executed 3300 orders. Since 2015 almost 1100 legal entities and individuals from all over the world, including a number of global industrial and engineering companies, international banks and major auditing companies, have become our clients. Most of our clients resort to our help on multiple occasions.
In 2021, we were able to increase our revenue by 64%. While this is not the result that we had expected, we are very proud of this growth: it is the result of the hard work of the entire team.
The most important channel of interaction with our customers is still the Internet, and our last years' reliance on online communication was the key to the fact that even in the most challenging times we were able to keep doing our work efficiency.
We work according to international standards
Quality management system certification according to ISO 9001
ISO 9001:2015 is a worldwide known management system for quality management of organizations. Schmidt & Schmidt ensures a customer satisfaction oriented way of working through its implementation.
Environmental management system certification according to ISO 14001
The ISO 14001 standard defines specific requirements for environmental management systems that help organizations improve their own environmental performance. By holding this certificate, Schmidt & Schmidt guarantees to meet its environmental objectives.
Information security system certification according to ISO 27001
ISO 27001 is an internationally recognized standard for information security management systems that provides organizations with specifications regarding information security. We thus guarantee secure and confidential handling of any kind of data.