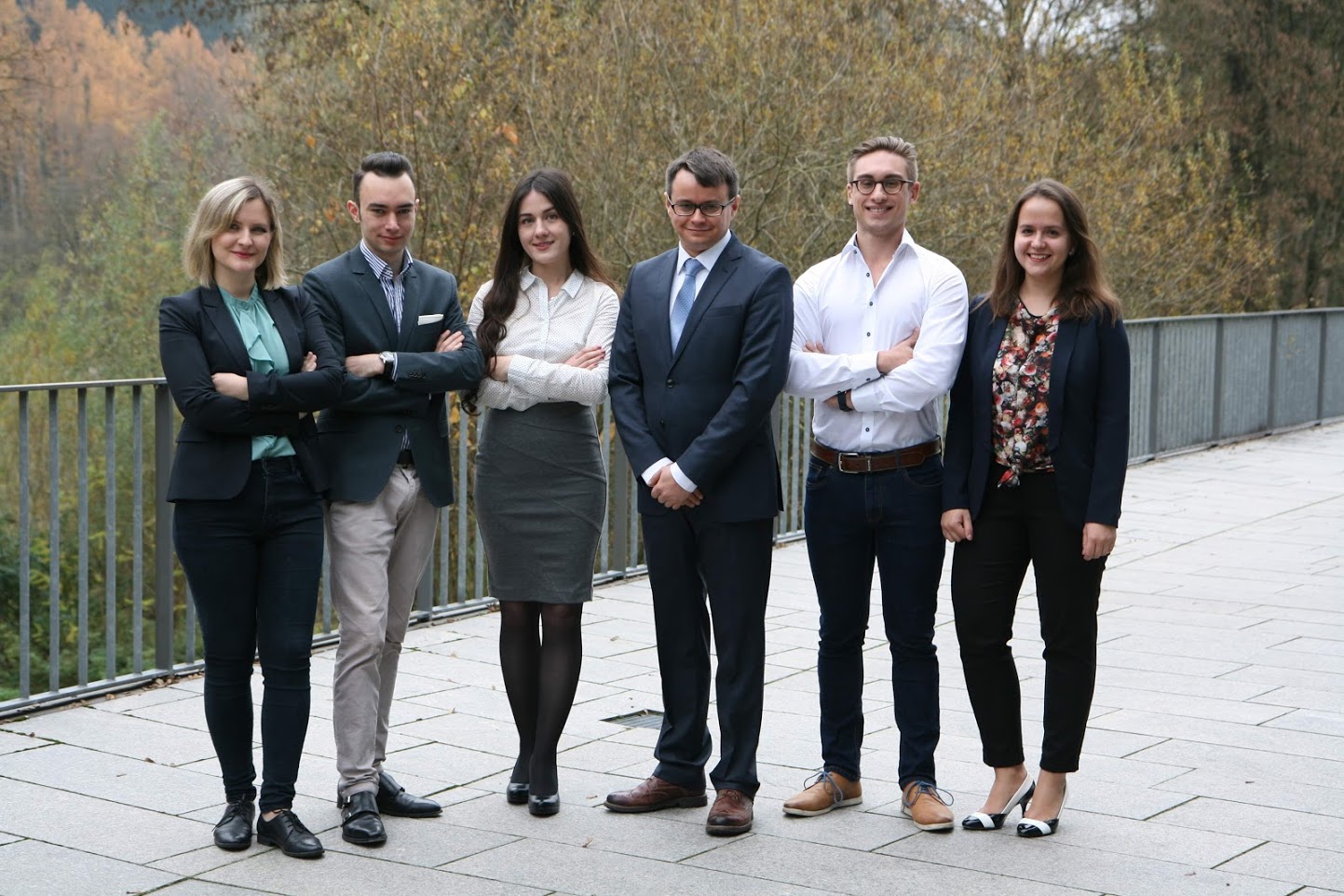 Office Passau
Schmidt & Schmidt is an internationally operating consulting company based in Passau, Germany. Our broad spectrum of corporate services aims to help our clients successfully overcome boundaries and navigate through the pitfalls of cross-cultural business.
Our company is a reliable and reputable partner. We strive to provide an individual approach, full transparency and the highest international standards for unmatched customer service excellence. By working with people, we have built a strong customer-focused corporate culture.
Thanks to a systematic approach to management and consistent expansion of competencies, we have formed a team of highly qualified, dedicated, multilingual employees supported by innovative technological solutions to ensure safety, reliability, customer satisfaction and efficiency as well as established excellent connections and cooperation with companies and competent authorities all over the world. This allows us to implement complex projects that meet the needs of the most demanding customers.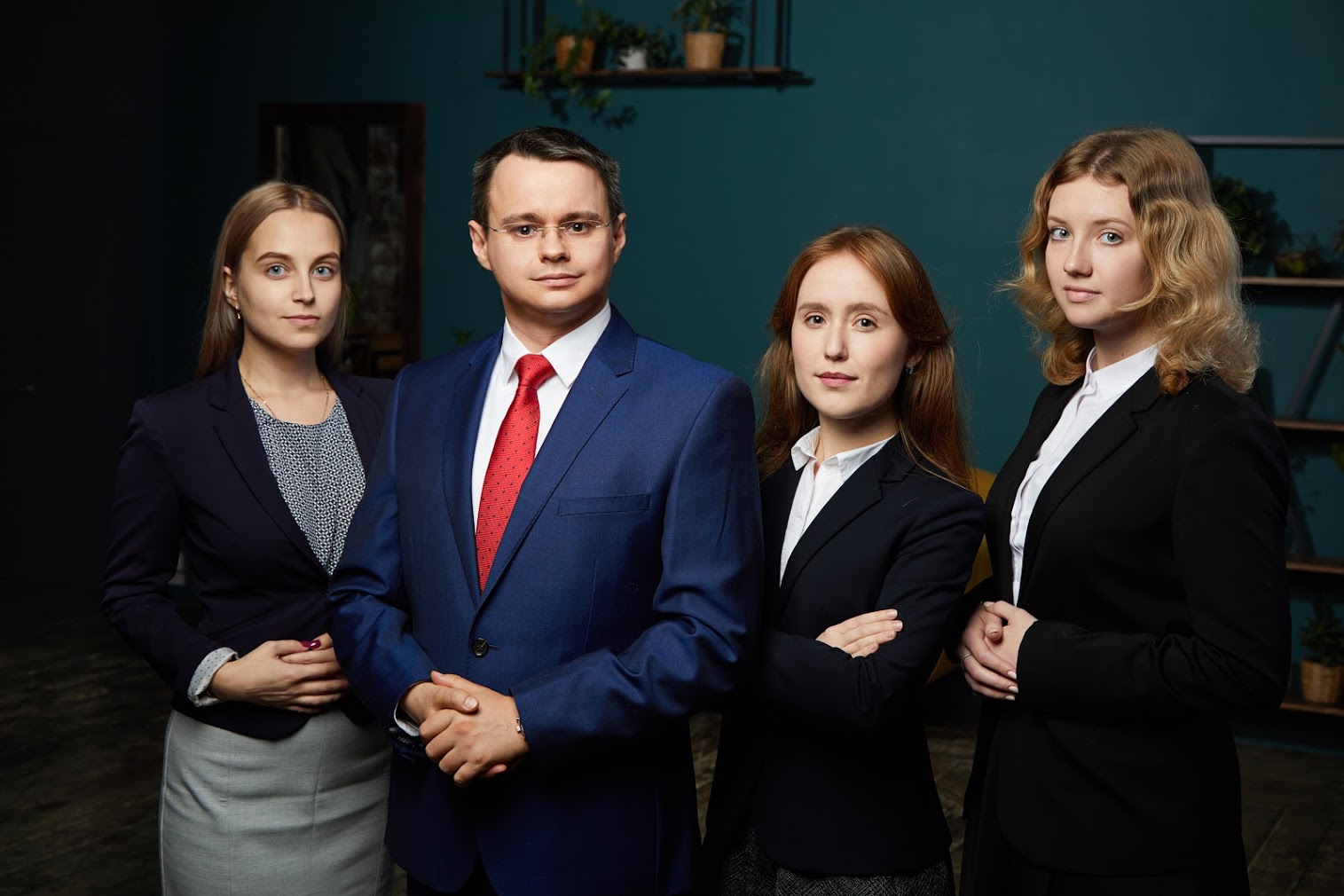 Office Moscow
Together with our partners, we deliver value by helping to fulfill fundamental human needs: we build trust in business partners, create transparency in society and increase economic mobility.
By offering future-oriented solutions, we facilitate international trade and help our clients remain competitive even in times of crisis.
We support the initiatives to liberalize the economy and promote free trade and openness.
We aspire to be the leading consulting service provider with worldwide presence, a guarantor of trust, transparency and global mobility, and setting the highest international standards for customer service.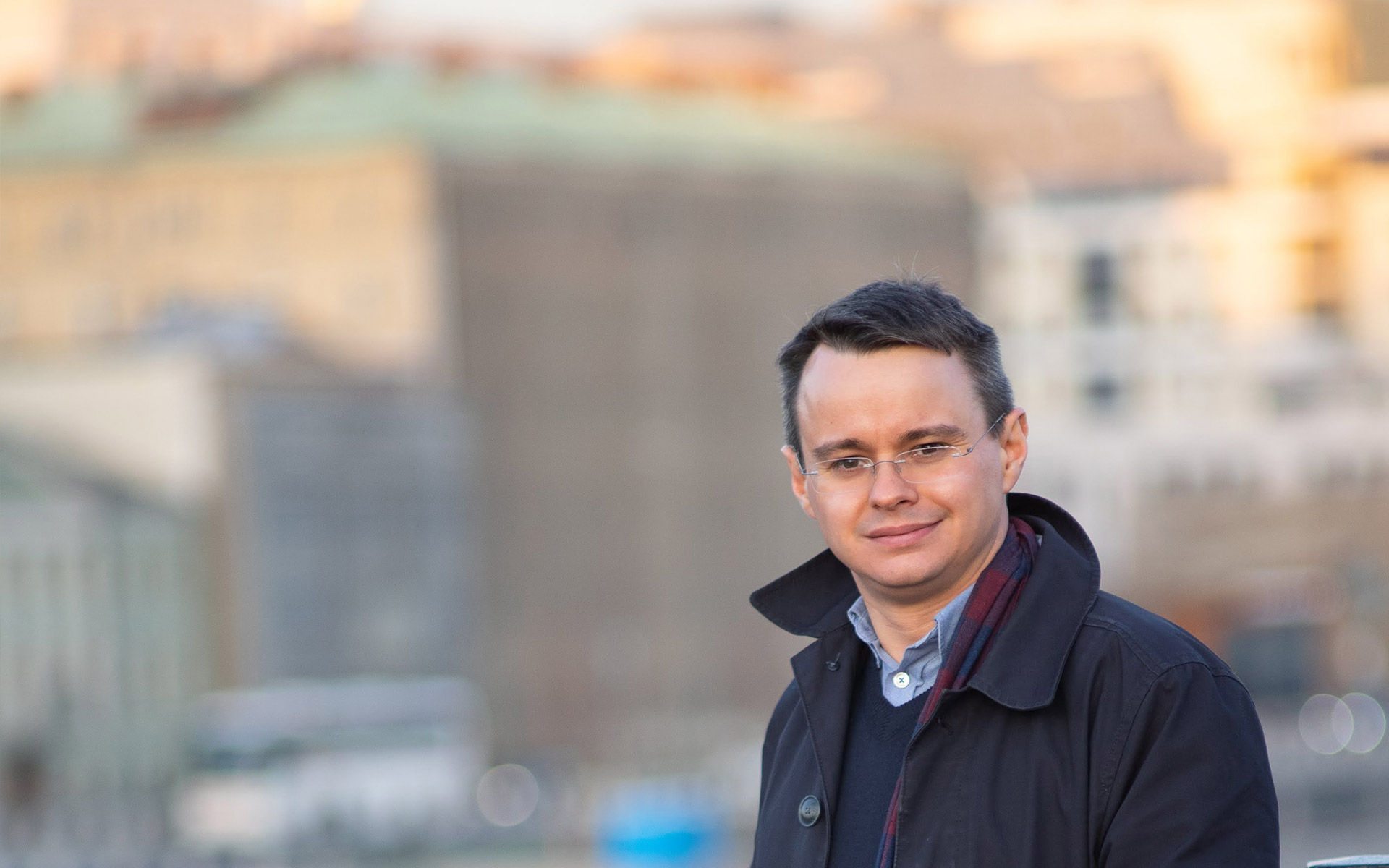 Along our challenging journey we have gone through many changes, but one thing that has remained the same is our commitment to sustainability and ethical business practices.
Andrej Schmidt
Managing partner
Our values
The values we uphold in our important decisions and daily work are a reflection of our social and market ideals. They shape our culture and define our character. The company's management is personally committed to our values. Our values and principles play a central role in the sustainable growth of the company.
Take responsibility
We take responsibility and recognize that what we do today will have a significant impact on the lives of people and society tomorrow.
We are aware of our responsibility to our employees and their families and strive to contribute to their well-being. Our colleagues play an important role in the success of our company.
We are ethically adamant and honest, inspire confidence by saying what we mean, matching our behavior with our words and taking responsibility for our actions.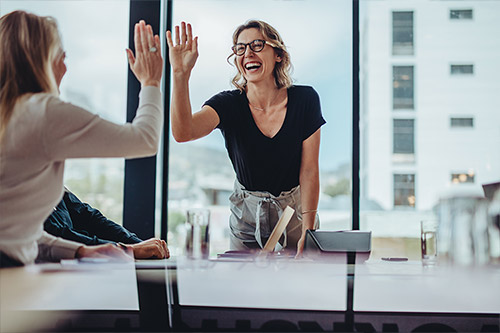 Provide value
We understand the needs of our clients by developing, promoting and delivering services that take into account the fundamental and long-term needs of our clients: building trust in business partners, creating transparency in society and increasing economic mobility.
We create value for our clients and investors by always moving forward and delivering results. And we keep our word, always doing what we promise.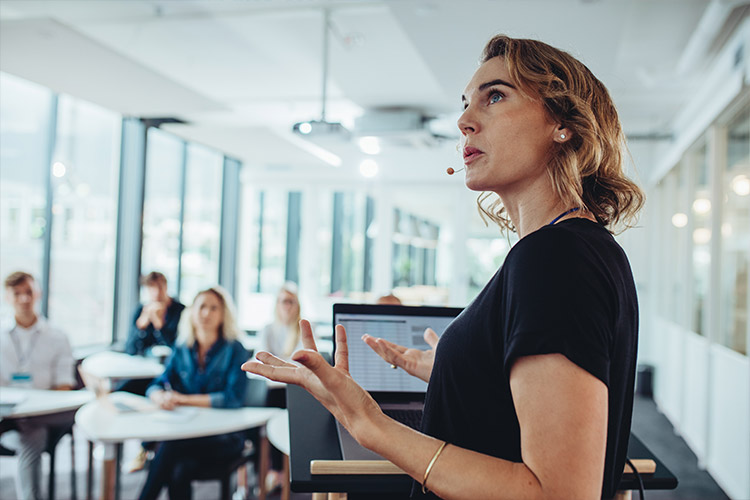 Stay agile
As we get bigger and develop, we evaluate what works well and what we need to change to get better, which allows us to remain flexible in a rapidly changing world.
A scientific and analytical approach in making managerial decisions, as well as a focus on solving problems, are important for us.
We are constantly rethinking the way we work improving the performance of our company to free up resources that we can invest in innovation as well as to help increase value with safe, reliable and efficient technology solutions.
Our ethical values ​​are extremely important to us. Therefore, we expect the management of the company, our employees and business partners to adhere to these values ​​and principles.
Our commitment to ethics, human rights and sound corporate governance is our business strategy and is essential to protecting our employees, customers and financial results. This is the basis on which we build trust. That is why we especially want to reaffirm our commitment to the Ten Principles of the UN Global Compact.
Working with suppliers
We are looking for business partners who share the same values ​​and ideals as we view the company's social commitment as an active contribution to the integrity and sustainability of our society. We are open and ready for honest negotiations and fruitful cooperation.
As a responsible business partner, one of our key objectives is to create more resilient and secure supply chains, which is why we are committed to the effective management and control of the supply chain. By encouraging responsible purchasing thinking both inside and outside the company, we help create long-term value for our customers, suppliers and society. We are committed to maintaining the highest ethical and professional standards in line with our core values.
The story of Schmidt & Schmidt started in 2009, when Russia Research Group was founded at the University of Passau. The group was engaged in research in the field of economic, legal and cultural dialogue between Russia and European countries, primarily Germany, and was founded by students of the faculties of management and economics, international relations and law.
In October 2011, Schmidt & Schmidt was founded within the Russia Research Group.
Customer satisfaction
Our customer service policy is founded on our belief that all our customers deserve top-tier service. The key to achieving high customer satisfaction lies in our dedicated, well-trained, and energetic team of professionals. These experts excel in the art of service, backed by modern technologies and dependable processes, ensuring that every interaction with our company is a delightful experience.
In line with this commitment, we will persistently develop and explore methods to enhance and monitor the results of our service delivery. This approach guarantees that the outcomes align with our customers' genuine expectations.
Schmidt & Schmidt in numbers
---
0
% Customer satisfaction
---
0
Completed orders in 2021
Sales growth over 7 years in percentage of the reference year 2015
In 2021, we have executed 3300 orders. Since 2015 almost 11000 legal entities and individuals from all over the world, including a number of global industrial and engineering companies, international banks and major auditing companies, have become our clients. Most of our clients resort to our help on multiple occasions.
In 2021, we were able to increase our revenue by 40%. The key to our success is a scientific and analytical approach to management decisions that allows us to remain flexible in a rapidly changing world. We very much hope not to lower the established level in the future either. We are very proud of this growth: it is the result of the hard work of the entire team.
Since most of the communication with customers takes place over the Internet, we carried out an extensive update of our website last year. The update, which we worked on for most of the year, of course not only affected the outside of the website, but also enabled us to offer a new level of security and implement a number of new functionalities. Over the next year we plan to continue our work and add a range of interactive features for users that will make the website more convenient to use and more efficient communication between clients and our consultants.
We work according to international standards
Quality management system according to ISO 9001
ISO 9001:2015 is a worldwide known management system for quality management of organizations. Schmidt & Schmidt ensures a customer satisfaction oriented way of working through its implementation.
Environmental management system according to ISO 14001
The ISO 14001 standard defines specific requirements for environmental management systems that help organizations improve their own environmental performance. We adhere to the ISO 14001 standard in achieving our environmental goals.
Information security system according to ISO 27001
ISO 27001 is an internationally recognized standard for information security management systems that provides organizations with specifications regarding information security. We thus guarantee secure and confidential handling of any kind of data.
Operational responsibility