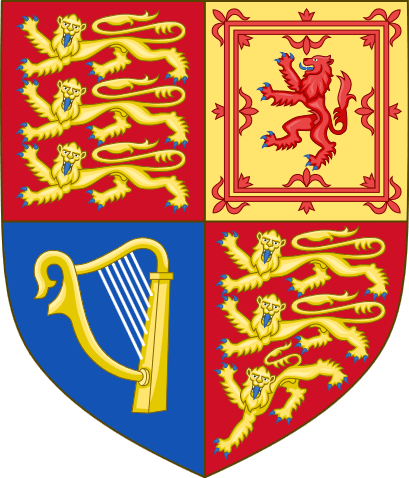 Schmidt & Schmidt will help you get a copy of your public documents in Great Britain, including: England, Wales, Scotland and Northern Ireland in order to further attest your documents with an apostille certificate and, if necessary, translate them into a language of the state of destination for their use there.
If your personal documents are lost or damaged, or if you need an up-to-date copy of your document, a new document must be obtained in the United Kingdom. Our service allows you to remotely obtain a new document from the UK and have it delivered internationally by a courier service.
Validity of the documents
Documents issued in the UK have no expiration date. However, a validity period of the initial document can be set by the receiving party.
A new document can be obtained for the following types of documents:
Certificates of birth
Marriage certificate
Change of name certificates
Divorce certificates
Death certificates
Criminal records
Educational documents
Other documents
When a new document from the UK is needed
A new document may be required to register a marriage abroad, register a newly-born child, apply for citizenship, receive an inheritance, apply for the confirmation of a pension, open a bank account, take up employment and clarify other bureaucratic issues.
For the acquisition the following documents are required:
Signed power of attorney from the owner of the document (Since civil documents are personal documents that contain personal data, they can only be obtained by their owners or persons authorized by them)
Copy of ID
Information about change of name
Information about the place of registration of civil registration
The holder of the document can order a new certificate independently online via the official web page or by email, with our office in Germany as the delivery address, for in most cases documents from the institutions and authorities of the Uk can only be posted within Europe.
Responsible authorities:
Civil documents - Registry office or similar institutions
Educational documents - the corresponding educational institution. Educational documents can be issued as a certified copy
The United Kingdom acceded to the The Hague Convention Abolishing the Requirement of Legalization for Foreign Public Documents on 21 August 1964.
Therefore, public documents issued in the UK are subject to a simplified legalization procedure. Thus the documents gain full legal value in Convention member states after its attestation by the apostille.
In addition, you can order a notarized translation from the English language.
Time of the procedure
It usually takes about two weeks to obtain new documents from the UK. The issuance time may vary depending on the processing time of the issuing authorities.
It takes approximately two weeks to obtain certified copies of educational documents. This time frame does not include the time for the legalization and translation your documents.
Translation of documents from the United Kingdom
Copies of civil status documents can be translated into other languages by a sworn translator. Schmidt & Schmidt offers translation services for your civil documents. The fee is calculated separately based on the scope of a particular document.
Your benefits:
No registration or subscription
Fast and reliable processing
Payment by invoice
Schmidt & Schmidt stands for competence and reliability. We provide all our services in strict compliance with the applicable data protection laws. Our specialists are experienced and highly qualified.
Working with us is easy and convenient!
Courier services are charged and invoiced separately according to the courier service's rates.
You can pay for our services by PayPal, bank transfer or credit card.
Service
Price incl. German VAT 19%
Price excl. VAT
Price for an

acquisition of a new document from the United Kingdom

without international shipping
from 178,50 €
from 150,00 €