Certification for Russia and EAEU
The certification of products for export to Russia and the Eurasian Economic Union (EAEU) is one of the most important mechanisms in ensuring product quality and conformity to technical standards. At the very least, the safety and protection of the user needs to be guaranteed.
Despite improvements in the coordination of regulations between the European Union and Russia, CE markings are not accepted for export to Russia and other Members of the EAEU. Therefore, companies that wish to export to Russia and the customs union should verify conformity to regulations in the initial stages.
The certification and authorisation procedure for the Russian market is an extensive process, which requires both specialist knowledge of the Russian law and experience interacting with state authorities.
We provide all required certificates for your products quickly, reliably and for a reasonable price!
We offer EAC certifications for the following sectors:
Your benefits
We base our work on German commercial traditions. Responsibility, competence and loyalty are not an idle talk for us, but a basic concept of our commercial philosophy. Our clients trust us, because we every day prove, that our services are a right choice for someone who appreciates one's time and money.
The most important concern for us is not only an individual approach to every client, but transparency and the highest standard of qualified service. Our goal is the establishment of mutual beneficial business relations with our clients and partners.
fast processing of enquiries and assignments
good knowledge of the legal conditions
well-established cooperation with the notified bodies
postal delivery of certificates free of charge
perennial experience in the certification area
qualified team of experts and consulters
certification for all types of products
authorized representative in Russia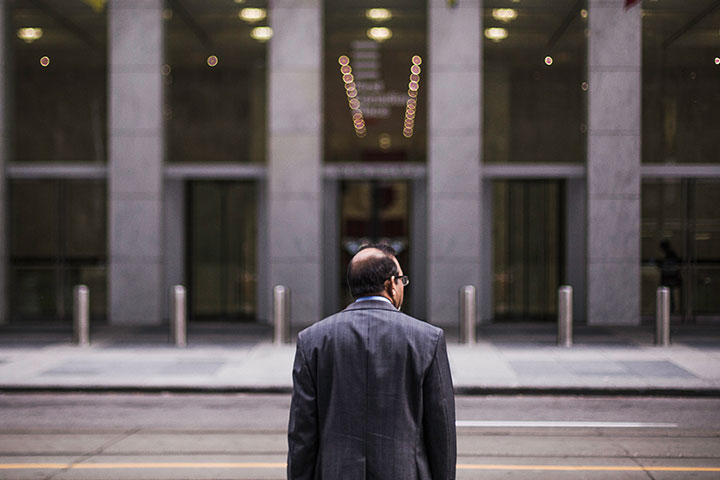 The manufacturer, which is not established in one of the Member States of the Eurasian Economic Union, is not entitled to apply for any EAC conformity certificate.
In accordance with applicable law and in accordance with the technical regulations of the Eurasian Economic Union, only an entrepreneur residing in the territory of the Customs Union may be designated as an authorized representative.
In order to get the conformity certificate, the foreign manufacturer must appoint an authorized representative in one of the countries of the Eurasian Economic Union. He represents the interests in the certifying bodies of the Eurasian Economic Union regarding the safety and quality of products and compliance with technical regulations.
Shipment of documentation
Once you order GOST, TR CU or EAC certificates, you will become a copy of your certificate by e-mail. Only in a few days you will receive the original certificate and two certified copies of it by post.
We are responsible for success of our clients, and we foreground their interests during provision of services. Therefore we trust the delivery of your documentation only worldwide known parcel services in order to get maximum of efficiency and reliability.
Terms and charges of EAC certification
Terms and charges of certification depend on different factors as such: type of production, laboratory investigation, complexity of investigation etc. The accurate requirements of certification will always be determined individually based on your documentation.
The application for certification can take several days or weeks.
Schmidt & Schmidt offers ideal solutions for Russian market. We provide you with all needed certification for fair price. Our services for engines and industrial equipment certification offer you a way to save your time and money.
Our company is one reliable and secure partner. We promise you individual approach, absolute transparency, high reliability and excellent quality of our services.
Due to our knowledge management and constant enlargement of competence we are one excellent team of highly qualified Russian speaking specialists. Moreover we have organized a good cooperation with certification offices that are verified by Rosstandart, and several other authorities. All this makes certification process quick and smooth.
Schmidt & Schmidt strives for international leadership on the market for distribution of innovative industrial goods in Russia and GUS countries.
Our experienced specialists advise you on all questions about certification process and find the best way to minimize costs and increase sales potential of your production on Russian market.