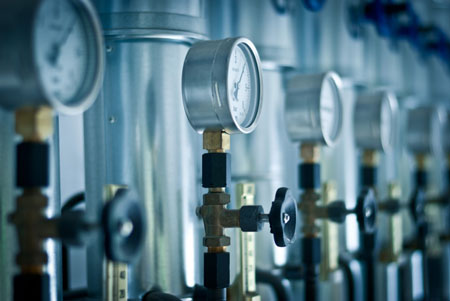 The energy, chemical, oil and gas processing equipment such as pressure vessels, industrial piping, steam generators, boilers and pressure accessories belongs to the category of overpressure operated devices called pressure equipment.
The pressure equipment is a separate group, which includes potentially dangerous equipment, for which particularly high safety requirements are defined. For this reason, a technical regulation has been developed in the Eurasian Economic Union (EAEU), which sets strict requirements for industrial safety and reliability of pressure equipment.
Legal framework
On July 2, 2013 the technical regulation TR CU 032/2013 On safety of pressure equipment came into force and established standard safety requirements for pressure equipment and its marking. This regulation has been developed in accordance with the European Directives on Pressure Equipment 97/23/EG, 2009/105/EU and 2010/35 /EU.
For the import of pressure equipment to Russia and in the countries of the Eurasian Economic Union (EAEU), the proof of compliance with the requirements of the Technical Regulations TR 032/2013 is required.
vessels
piping
boilers and steam generators
fittings
safety accessories
pressure accessories
The TR CU 032/2013 does not apply to:
main pipeline
gas distribution network
equipment for use in the field of nuclear energy
equipment for use on sea and inland waterways
brake systems of rail vehicles
container for use on airplanes
munitions
parts of machines which are not self-contained containers (housings of pumps, turbines, compressors or motors
medical individual pressure chambers
sprayers
housing of high voltage equipment
non-metallic flexible containers
silencer
containers for hot water
The pressure equipment is subject to EAC Certification or EAC Declaration according to the TR CU 032/2013.
The equipment and the corresponding conformity assessment procedure are divided into 4 groups of hazard. The following criteria are decisive for classification:
maximum permissible pressure (PS)
volume (m3) or nominal width (mm)
the product of maximum permissible pressure and volume or nominal width
and processing medium (gas or liquid) or group of applied substances used:
Group 1: hazardous substances (Flammable, oxidizing, combustible, explosive and toxic gases, liquids and vapours)
Group 2: other substances not mentioned in Group 1
With our Pressure equipment category calculator you can determine which category your equipment belongs to:
The EAC Certification according to TR CU 032/2013 is needed for pressure equipment of hazardous classes 3 and 4, that are listed in Appendix 1 of the technical regulation.
The EAC Declaration according to TR CU 032/2013 is required for pressure equipment of hazardous classes 1 and 2.
The certification process depends on whether it is a contract delivery, serial production or delivery of components. In case of serial production, a manufacturing audit is usually required.
If pressure devices or assemblies are subject to conformity assessment according to several technical regulations of the EAEU, in which a proof of conformity is required, the products must be certified or declared according to all related technical regulations. For example, the industrial accessories for pressure equipment are subject to the confirmation of conformity according to TR CU 032/2013, as well as it is subject to the EAC declaration according to TR CU 010/2011 On safety of machinery. If these accessories are equipped with electrical controls, they should also conform to the requirements of TR CU 004/2011 On safety of low voltage systems and TR CU 020/2011 On electromagnetic compatibility.
In contrast to many other technical regulations, TR CU 032/2013 does not provide the possibility to replace the EAC declaration by the EAC certification at the request of the applicant.
The EAC declaration of conformity can only be applied by the company established in the Eurasian Economic Union. For this reason an authorized representative within the EAEU is required. If you need an authorized representative, we will be happy to offer you a suitable company that takes over this function.
The proof of conformity is issued for up to five years.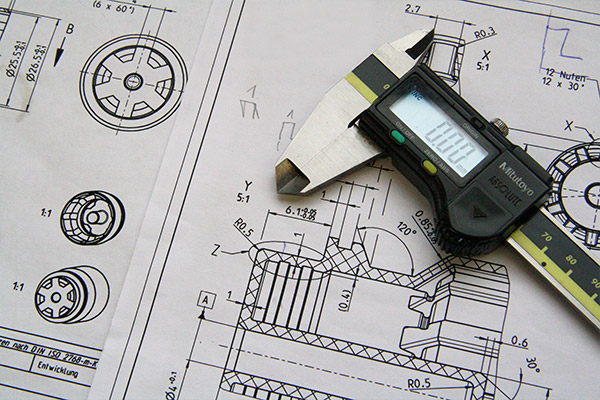 general description of the pressure equipment
strength calculations
technical passport of protective device
technical drawings
quality certificates and approvals at hand
ISO 9001 Certificate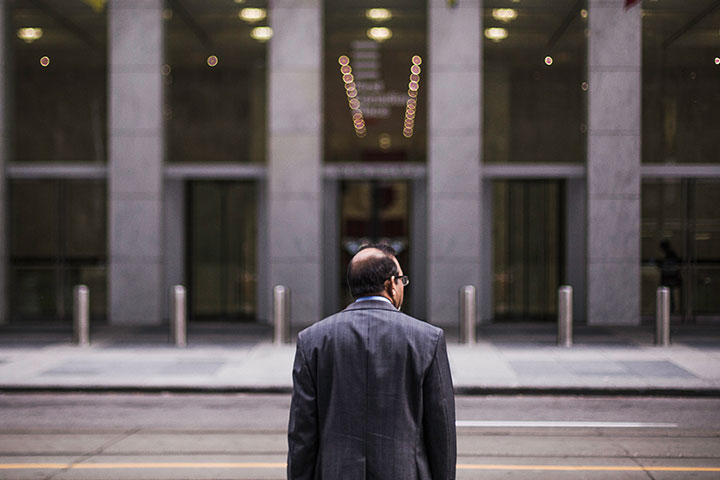 The manufacturer, which is not based in one of the member states of the Eurasian Economic Union, is not entitled to request the conformity assessment of pressure equipment and pressure vessels to comply with the requirements of TR CU 032/2013 On safety of pressure equipment.
In order to be able to carry out a conformity assessment, the foreign manufacturer must commission a authorized representative in one of the member states of the Eurasian Economic Union. This then represents the foreign manufacturer's interest in working with the certification bodies of the Eurasian Economic Union with regard to the safety and quality of products and compliance with technical regulations.
The pressure equipment that conforms to the requirements of TR CU 032/2013 should be marked with the EAC mark of the EAEU. The placing of products on the market without relevant mark can be punished with a fine and confiscation.
Detailed information about our prices and certificates you can find here.


Delivery of the documentation
If you order the EAC Certificate on Pressure Equipment, you will receive a copy of it via email immediately after our successful certification procedure. The original document and two certified copies will be sent by post.
Our offer
Our export consultants have many years of experience in the import of pressure equipment to Russia and its certification processing. We offer a comprehensive service package, which includes the preparation of all necessary documents, the corresponding customs handling, and the logistics. We will help you acquire necessary certificates and permits.
We offer:
Please call us or send us an email. We will provide you with a free, non-binding quote and will be glad to answer all your questions about TR CU certification. Convince yourself of the quality of our services!