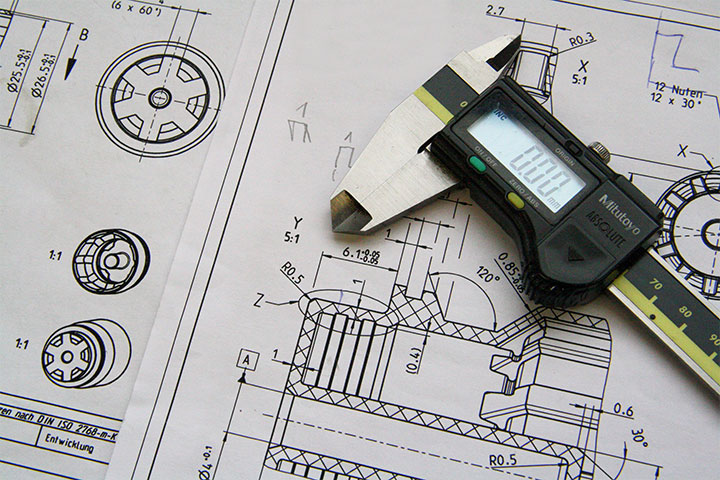 For the successful implementation of the conformity assessment process, certain technical documentation shall be provided to the notified bodies. They are the prerequisite for an EAC Certificate or EAC Declaration. Some technical regulations of the Eurasian Economic Union, such as TR CU 10/2011 On safety of machinery and equipment or TR CU 032/2013 On safety of pressure equipment require certain technical documentation proving the conformity of the product with the requirements of the technical regulations.
The documents must be written in Russian or in the official language of the Member State where the conformity assessment takes place.
The most important technical documents
Our offer
Many companies are overwhelmed with the preparation of the technical documentation required to perform the conformity assessment. Our goal is to support you in all the necessary steps:
Determination of the required technical documents
We help you to check which technical regulations are relevant for your products and which technical documents are required accordingly.
If you have already created technical documents, we check them for completeness and correctness.
Support in the preparation of documents
Thanks to many years of experience, our experts can provide you with the best support in preparing the necessary technical documentation, so that you receive all the required documents as quickly as possible.
We also handle the translation of existing documents into Russian or the official language of the respective member state of the EAEU in which your products are to be distributed.
Costs for the preparation of technical documentation
The costs of preparing technical documents depend on various factors. These include:
the size of the text,
its subject and complexity,
as well as the number of tables, graphs or drawings.
We always find an individual concept and offer a variety of payment options to meet the needs of our customers.