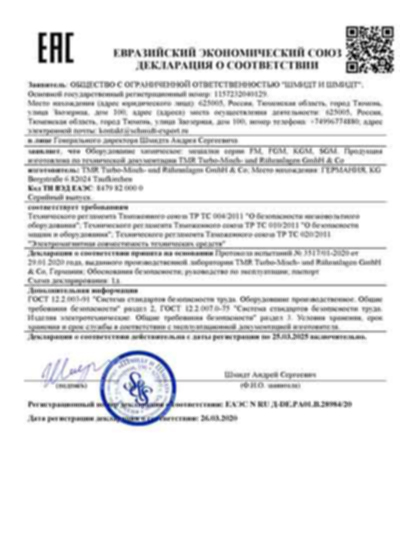 Currently there is no single official list of all products subject to declaration since the obligation to declare is currently regulated by a whole series of standards. This includes:
At the end of 2012, the Russian Federal Office for Technical Regulation and Metrology (Rosstandart) developed a consolidated
list of products
that is subject to certification and declaration according to the new Technical Regulations of the Eurasian Economic Union. Please note that this list is used for information purposes only.
List of Customs Union Technical Regulations - products subject to compulsory EAC Declaration
The following is an overview over all the products subject to the Customs Union technical certification from the date of the Technical Regulations coming into force.
Rail vehicles and railway infrastructure
Machinery and equipment
Packaging
Motor vehicle and streets
Fuels
Lubricants
Natural gas
Elevators
Pyrotechnic products
Personal protective equipment
Fire Fighting equipment
Products for children
Cosmetics and perfumes
Textile
Food and beverages
Furniture
Tobacco
Electrical equipment and energy consuming devices
Attractions