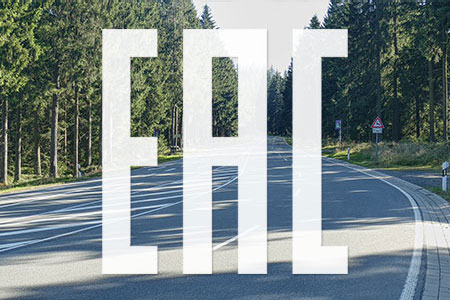 The Technical Regulation of the customs union TR CU 014/2011 On safety of motorways is intended to coordinate with the European directives and international agreements
It applies to the design, construction, reconstruction, repair and commissioning stages for the protection and guarantee of the following goods:
life and health, as well as property
the environment, flora and fauna
prevention of deceptive actions
ensuring energy efficiency and resource conservation
Adopted on October, 18 2011
Came into force on February 15, 2015
Period of validity of the EAC certificate
The certificate for serial production is valid for 5 years.
TR CU 014/2011 On safety of motorways in the Russian language

We would be pleased to advise you professionally and competently on the EAC certification or declaration. We will verify free of charge whether your products are subject to the conformity certification obligation according to TR CU 014/2011 On safety of motorways.