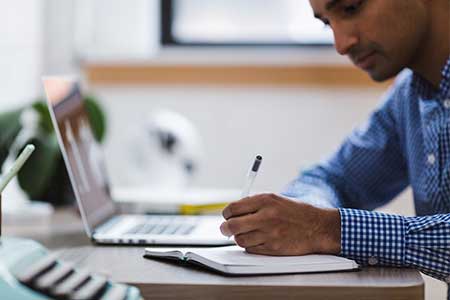 In contrast to our seminars and workshops our two- or three-hour webinars offer a compact insight in the topic certification of products which shall be exported to Russia or the EAEU. You can assist the presentation of our speakers comfortably from your computer and still have the possibility to ask question interactively.
Thanks to many years of experience our experts dispose of in-depth knowledge regarding the topics EAC marking, certification and -declaration and expertise, especially in the following industry sectors: plant construction, mechanical engineering, metal construction, measurement engineering, electrical engineering, automation technology, medical engineering, food technology and furniture.
In case of strong demand, we can also prepare webinars which focus separately on one industry or on one or more technical regulations.
The products of our clients are particularly often affected by the following technical regulations:
Our prices
Our webinars usually can be booked at a fixed price. If you are interested in a webinar on a specific topic you can send us a request anytime. In case of strong demand we then may submit you an offer.