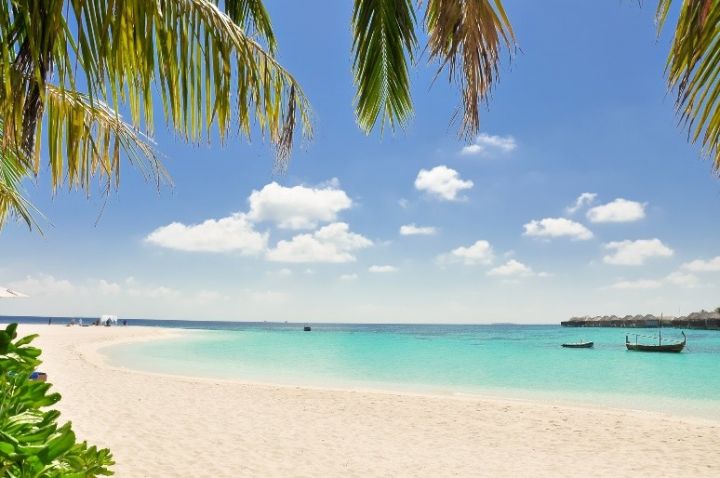 On November 21, BWO Prime Minister Andrew Foy called for an open discussion of the issue of the independence of the islands. Independence could mean that the queen will no longer be the head of the territory that will become the republic.
Discussions on the referendum are under way as the British Commission of Inquiry is conducting a large-scale investigation into suspicions of serious abuse by the BVI authorities.
As a reminder, back in January of this year, an independent investigation of corruption charges against the authorities of the British Overseas Territories in the Caribbean began. Allegations of misuse of taxpayer money, concerns about government procurement, political interference with government appointments and so-called fears in public service are being investigated.
Among other things, the BVOs appeared to have illegally redistributed funds to support families during the pandemic and entered into government contracts without proper bidding, and politicians unduly influenced the appointment of officials and the criminal justice process.
The BVI has long been considered one of the most secret financial jurisdictions in the world. About half of the companies exposed in the Panama Papers were registered in the BVI. And in a separate study, Transparency International found that 1,107 companies in the BVI were involved in bribery, falsified purchases, embezzlement and other financial crimes - as a result, hundreds of billions of dollars worth of illegal proceeds were taken to the islands.
Instead of independence, the British Virgin Islands could lose self-government altogether, as happened with the Turks and Caicos Islands in 2009, when the British-appointed governor identified a number of similar violations.