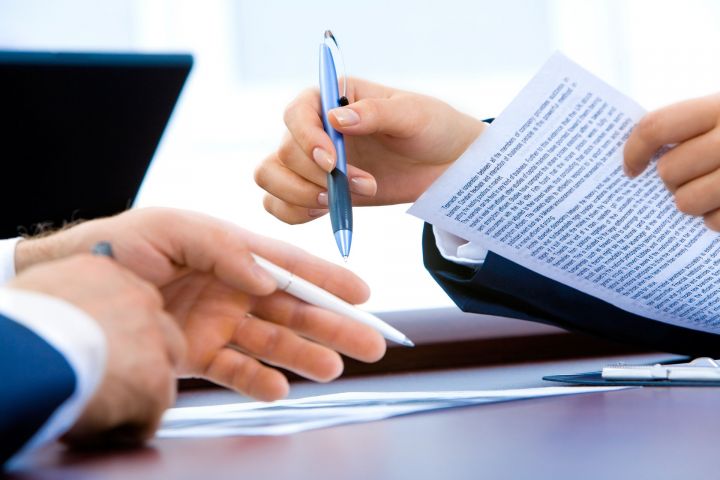 The preparation of the technical conditions in a company is an important phase before the start of production. This phase includes the process of the normative-technical basics, which have characteristics about goods, principles of production, control, storage and delivery of production.
The owner can carry out the production of the technical conditions himself or hand this task over to experts from an independent company. When it comes to the second case, it goes without saying that the process happens faster (no longer than 14 days). It is associated with the fact that the experts are well acquainted with all standards and requirements with regard to the content and preparation of documents. In the opposite case, the production process can take more time.
How do you create the technical conditions?
The process of elaboration consists of several stages. At the beginning, the expert gets to know the finished production and evaluates it - he defines the characteristics of the object, the area of application and general parameters. In the second stage, all industry standards are analyzed and the technology of manufacture is determined. The third introduces ways of controlling the quality of goods and methods of acceptance from the finished production. When the expert has received everything necessary, he begins to form the structure of the document, which must contain the following information:
name, designation of the product, its modification (when manufacturing the goods from a product group);
the manufacturer's OKPO number (National Classifier of Enterprises and Organizations);
purpose of the object, area of application;
goods code based on OKP;
successive description of manufacturing technology;
list of the characteristics of the item, including the description of the parts supplied. The parameters of them must also be described;
requirements for the organization of the process of inspection and acceptance of the goods from main organs;
types of goods quality control;
requirements for labeling, packaging, delivery of goods;
types of storage, operating instructions;
job safety requirements;
warranty obligations of the company.
If the document has already been made out, the owner of the entrepreneur and all bodies involved in the acceptance and inspection of the finished product must agree. After this procedure, the person who has drawn up this document has the confirmation carried out by entering the appropriate handle on the front page. Since then, the technical conditions have officially entered into force. They can also be used in the manufacturing process. If necessary, the owner can make the changes in the document himself.