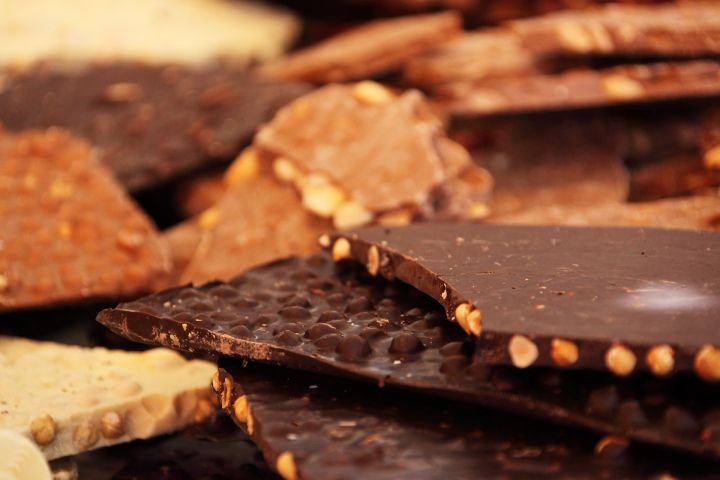 The Eurasian Economic Commission has adopted transitional provisions on amendments to the Technical Regulation of the Eurasian Economic Union TR ZU 021/2011 "On Food Safety", approved by the Decision of the Council of the Commission No. 173 of 25 November 2011.
The amendments to the technical regulations mainly concern additional requirements for chocolate, chocolate mass, chocolate products and cocoa products. For example, flavourings that imitate the taste or smell of chocolate may not be used in the manufacture of chocolate, chocolate mass and cocoa products. Similarly, flavourings that mimic the taste or smell of milk, cream or milk fat cannot be used in milk chocolate or white chocolate.
These changes will enter into force on 25 July 2023. The decision provides for a transition period of 24 months. During this period, food products manufactured in accordance with the old requirements of the technical regulations may be traded. The placing on the market of such products is allowed during the period of validity indicated by the manufacturer.