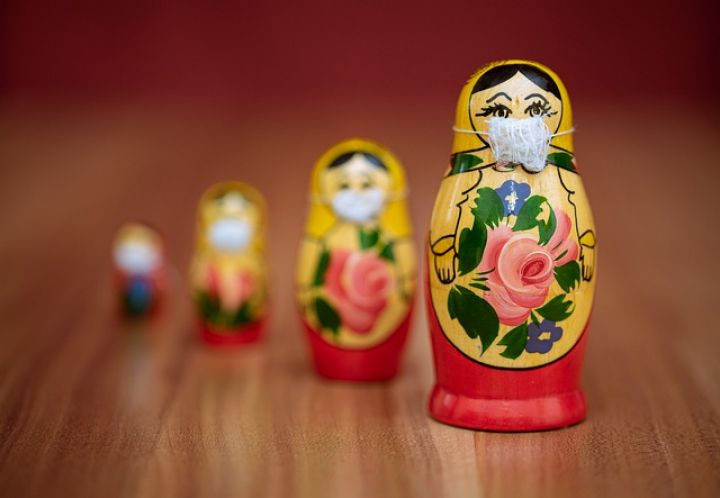 In Russia, non-working days are introduced from October 30th to November 7th. This was announced by President Vladimir Putin. From October 28th to November 7th, a lockdown is introduced in Moscow. This affects the apostille and legalization of documents.
The president reported that it was particularly important to lower the peak of the new wave of epidemics. In this context, taking into account the current situation, he certainly supports the proposals to announce non-working days across the country from October 30th to November 7th inclusive. These non-working days off are still paid for the employees.
The corresponding initiative was first announced by the Deputy Prime Minister of the Russian Federation Tatyana Golikova. Measures to improve the epidemiological situation in Russia were previously discussed with the executive authorities and regional heads. After November 7th, Ms. Golikova suggested opening public facilities only with access via QR codes.
The Moscow authorities are talking not only about non-working days. Moscow Mayor S. Sobyanin announced the introduction of a lockdown from October 28th to November 7th. It concerns the closure of commercial establishments, stadiums, museums, beauty salons, fitness centers, cinemas and other service establishments, with the exception of grocery stores and pharmacies.
The provision of services in government agencies is also suspended. Some services of the registry office are excluded. The provision of public services in electronic form is fully preserved. Therefore, the apostille and legalization of documents issued on the territory of the Russian Federation are temporarily suspended until the competent authorities are opened. The Moscow authorities decided to take such measures after the increase in the incidence of COVID-19 in the capital region.