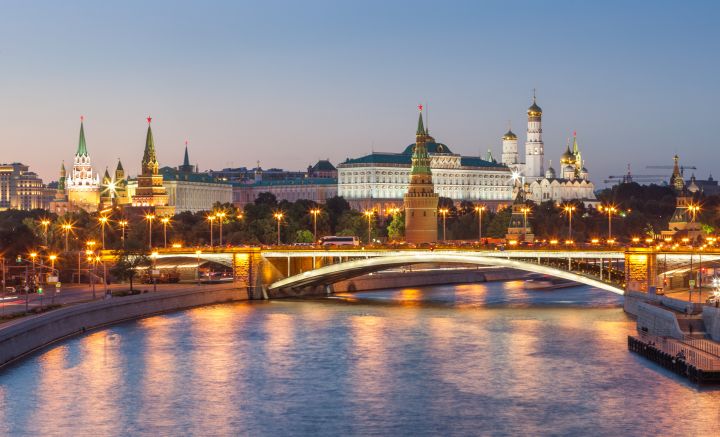 Since November 1, it is possible to obtain an unlimited residence permit in the Russian Federation.
Previously, the maximum validity period was 5 years and it was necessary to obtain a temporary residence permit.
Numerous procedures lasted for more than six months, and today the time for consideration of applications has been halved.
Today, an unlimited residence permit in Russia can be obtained by: qualified specialists, as well as residents of Russia who are married to a citizen of the Russian Federation, citizens of other countries, born already in Russia or even in the Soviet Union, refugees or asylum seekers.