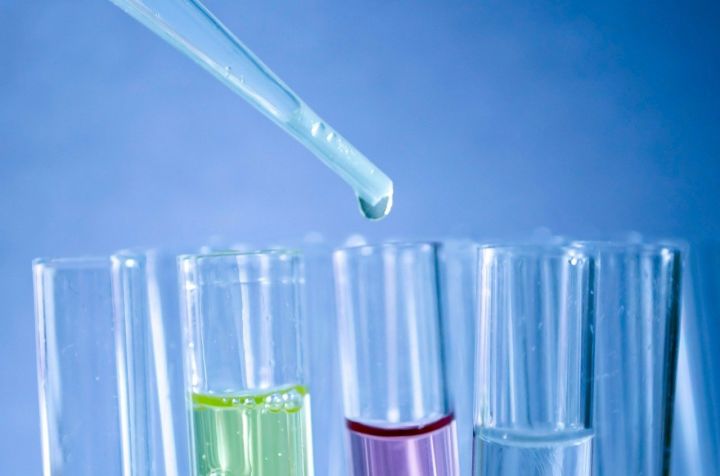 The intermediate results of the inventory of chemicals in circulation in Russia were published on the homepage of the State Industrial Information System.
This allows new entrants to check, whether certain chemicals have already been entered in the register or not and to focus on those chemicals for which no information has been provided yet.
At this point it should be recalled that after the coming into force of TR EAEU TR EAEU 041/2017 On Safety of Chemicals and the completion of the postponed standard, all chemicals whose information is not included in the register will be considered as "new" for the customs territory of the Union. Before any certification can be issued, the chemicals has to undergo a notification procedure. This includes a comprehensive study of the hazardous properties, an analysis of the risks of effects on human health and the environment as well as a report on the safety of chemicals.
Chemical substances can be searched by using its key identifiers: the CAS number, the EC number, the name of the substance according to IUPAC nomenclature or the alternative designation in Russian or English.
The deadline for submission of data for the inventory is 1 August 2020.