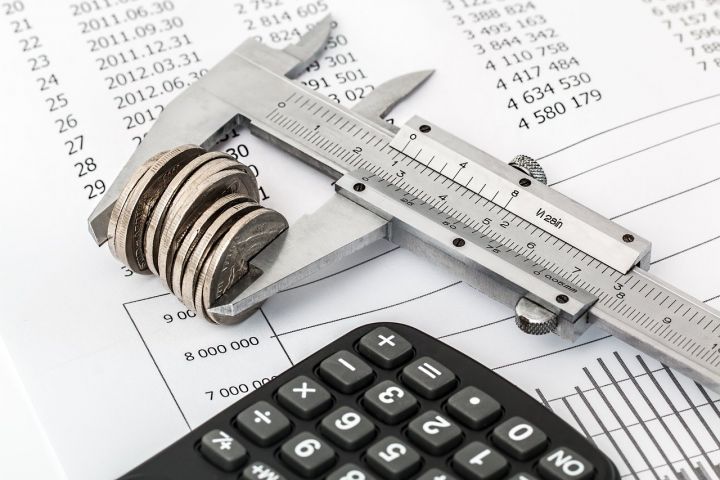 On 1 March 2020, Russia ratified a Protocol concerning exchange of information online between the countries of the CIS for tax management.
Parties to an agreement will be able to acquire financial information on assets of their citizens and companies in the CIS automatically.
Russia has already tested the electronic exchange of financial information as party to an agreement of the Organization for Economic Cooperation and Development. The Federal Tax Service of Russia acquired information on assets of Russians in 58 countries. Although United Kingdom, Isle of Man, Guernsey, Jersey and Lithuania left the Agreement in 2019, Russia started the e-exchange of financial information with Panama, Israel, Dominica, Ghana.
The tax services of the CIS will be able to administrate assessments more effectively with the help of the e-exchange of the financial information.
The financial database of the CIS will be used to control the completeness of tax payments, as well as for enforcement and legal proceedings.