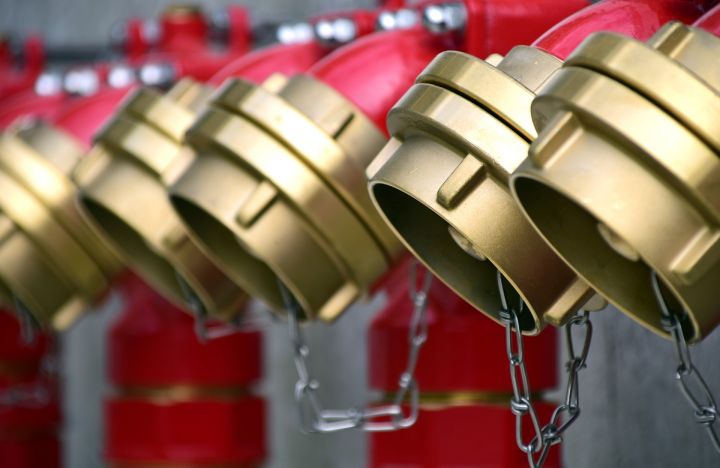 In Russia the list of products that underlie the technical regulation for fire safety no. 123-FZ of July 22, 2008 has been updated. For all commodities in this list a conformity assessment regarding the adherence to the national fire safety directives is required.
The scheduled date for the coming into force of the new list is July 1, 2021.
The updated list contains products, such as electric cables, refinement and covering material, sound and thermal insulation material, floor covering, sealing and roof materials.
Items, that already have been taken into account by the technical regulation of the EAEU TR EAEU 043/2017 On requirements for fire retardants and fire-extinguishing systems are removed of the list.
Also removed from the list are power switchings and devices for electrical protection circuit that are regulated by the technical regulation TR CU 004/2011 On safety of low voltage equipment.