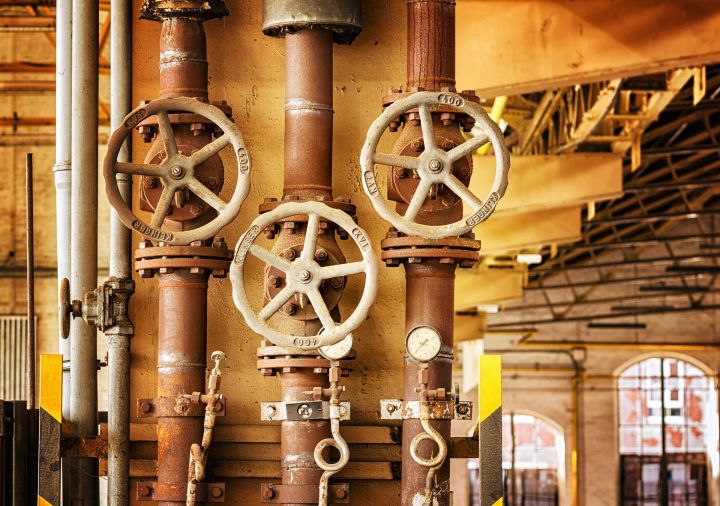 New edition of the technical regulations of the Customs Union applies since July 14th of 2019 ТР ТС 032/2013 "On the safety of pressure equipment".
The Executive Board of the Eurasian Economic Commission (EEC) adopts the decision on the implementation of the updated nomenclature on June 11th of 2019.
The new version of the list for security requirements contains 219 standards, before that a similar list included 151 standards.
The expiration date for some GOSTs was January 1st of 2020. In particular GOST 12.2.085-2002 "Pressure vessels. Safety valves. Safety specification", GOST 25867-83 "Vessels and devices. Jacketed vessel. Standards and methods for strength calculation" etc.
GOSTs contain a variety of methods, levels of control and evaluation for pressure equipment, including magnetic particle testing of welded connections; X-ray inspection of compounds; fire tests, etc.
A number of standards describe general specifications and test methods.