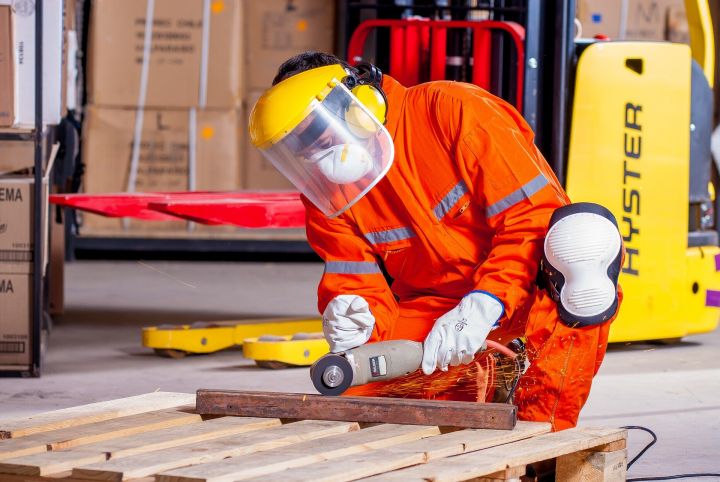 The college of the Eurasian Economic Commission (EEC) adopted the updated list of standards for TR CU 019/2011 "On safety of personal protective equipment" .
The directory contains 126 intergovernmental and 42 state standards of the countries of the Eurasian Economic Union (EAEU). The use of them on a voluntary basis ensures compliance with the requirements of the regulations.
The list of standards for production test methods includes 269 intergovernmental standards, 60 state standards of the EAEU countries and 93 methodologies. States may apply state standards before the intergovernmental standards have been elaborated.
The directories have been prepared by the Commission in collaboration with EAEU state authorities with the participation of experts and business representatives on the basis of the results of application monitoring, updating and deletion of documents in the field of standardization. The standards take into account changes made in the technical regulations in May 2019.
A transition period was established for a number of the standards based on the date of application.