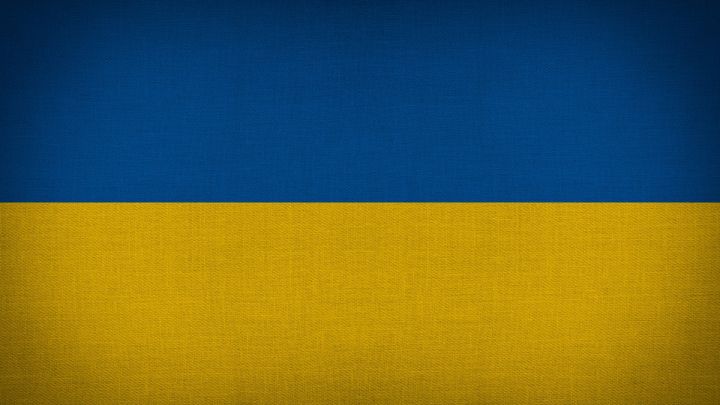 Dear Clients,
As you probably already know, the situation in Ukraine has sharply escalated due to the military invasion of the Russian military forces. At the moment, the situation is developing very quickly and unpredictably.
A curfew has been introduced on the territory of a number of settlements, the work of state bodies, delivery services and other services has been suspended. Internet access has also been temporarily disabled and some state Internet portals have been shut down. Airports have been closed and all flights have been suspended.
In this connection, at the moment it is impossible or very difficult to process orders in Ukraine.
We are trying to restore work in full as soon as possible, but as long as political unrest and hostilities continue, our capabilities are limited.
We ask you to treat the current situation with understanding.
As soon as the work of government agencies and communications is restored, we will inform you of the status of your orders. We apologize for any inconvenience.