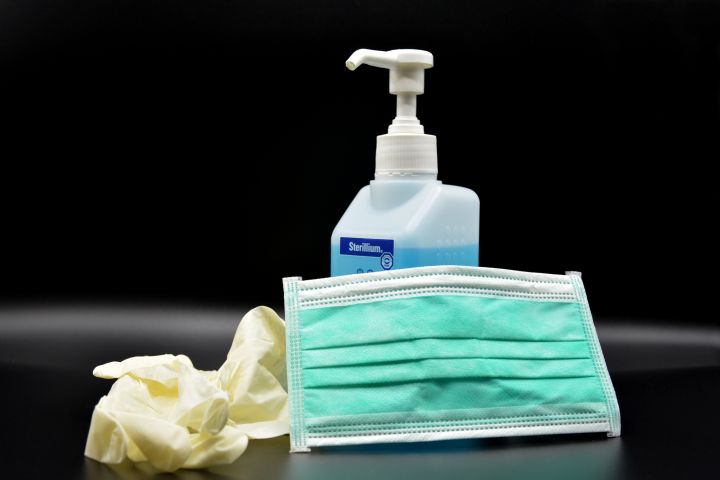 On April 13, 2020 the decision of the Council of the Eurasian Economic Union (ECE) no. 38 of April 8 2020, which completes the current measures to fight corona infections (2019-nCoV), has been released. For some commodities, which are imported to fight the spread of coronavirus, no certification of state registration is required.
This holds for the following products:
Bandages, gauze, wadding and similar products
Disposable Overshoes
Injection, needles, catheters, cannulas and similar devices
antiviral desinfectants
Commodities related to the production of medications
Most of these commodities underlie a state registration of medical equipment according to the requirements defined in the Decision no. 299 of May 28, 2020 by the Commission of the Customs Union. In relation to the current situation Decision no. 38 has been realeased, which determines that the products just mentioned do not underlie state registrations. A letter from the notified body including the intended use of the commodity has to be submitted to the customs office. Such document shall contain informations on the customs tariff number, the quantity of the products as well as details on the importing organisation.
The measures taken are only temporary in order to reduce the risk of re-infection. Those import regulations are effective until September 30th 2020 and hold for legal relation since April 3, 2020.