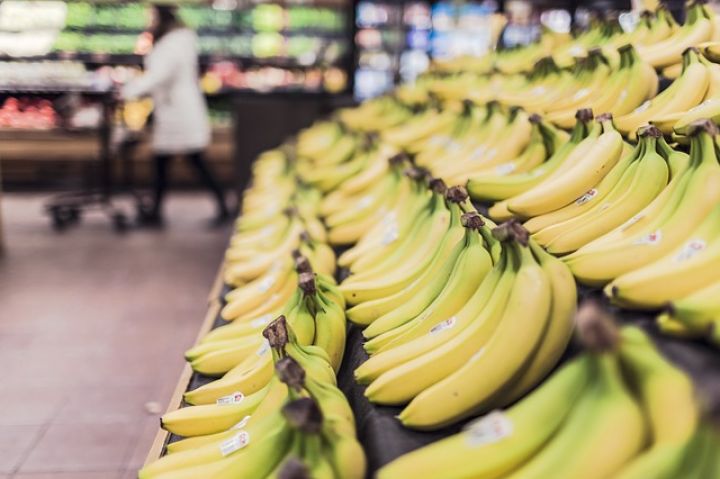 When purchasing goods, the majority of Russians prefers products that refer to the GOST Certification on their packaging. 77% of the population stated so in a survey by the agency WZIOM that was carried out in October 2015.
The Soviet GOST system still remains the most reliable guarantee for high quality in the consciousness of Russians.
According to the director of the Federal Agency for Technical Regulation and Metrology Alexei Abramov, the GOST standards that date back for decades are a reliable guidance for the selection of products for the Russians. Especially as consumers are confronted with a wide variety of goods and many different certification marks, the standards continue to be a beacon for them.
By 3% over last year the consumers' confidence in alternative public certification systems such as the EAC Certificate rose, 52% of respondents rely on them.
In the same time the confidence of Russians in non-public certification systems decreased by 8%, about 71% of Russians are suspicious.