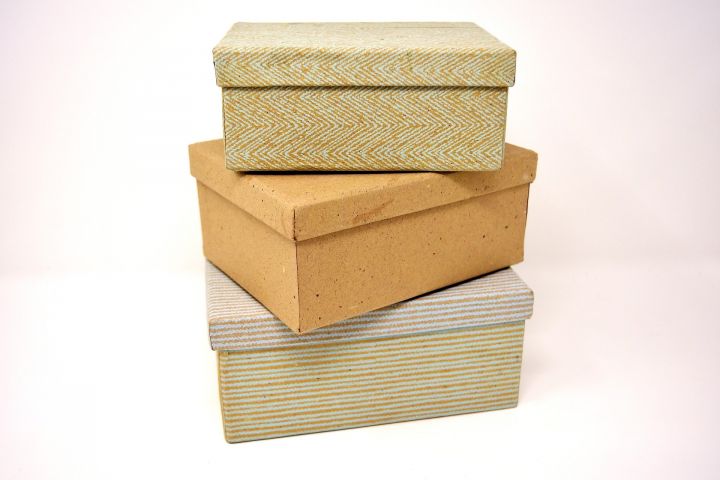 Recently new editions of GOST directories have been adopted about TR CU 005/2011 On safety of packaging .
The document will enter into force on July 1, 2020.
178 standards were selected in the new edition of the list of requirements. Some of them will only apply until January 1, 2021. The following GOSTs are concerned:
metal cans for milk products
metal and combination cans
corrugated cardboard boxes for confectionery, meat, dairy products and light industry as well as for some other goods
Test methods for packaging and closures are listed in the new directory with 297 articles. Some standards also have a limited duration.
The Belarusian standard sets two restrictions on the use of plastic cultural, household and household products: some points of the standard will apply until January 1, 2021 and others until June 1, 2023.
The application of the other 5 standards for the test procedure also remains unclear: their validity is limited by the date of entry into force of the directories themselves - July 1, 2020. These are the standards for corrugated cardboard boxes:
GOST 13512-91 for confectionery
GOST 13513-86 for products of the meat and milk industry
GOST 13516-86 for canned goods and food liquids
GOST 16535-95 for ice cream
GOST 13515-91 for boxes made of flat glued cardboard for butter and margarine
Methodological recommendations and instructions are valid until they are included in the list of the relevant international standards.
A peculiarity of these directories is that there are mainly certain elements that are only used for the implementation of the standards of the regulations.