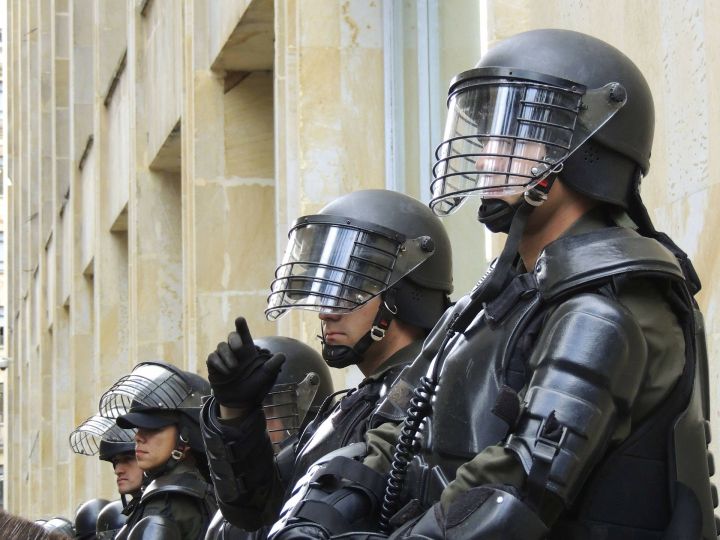 Dear customers,
As you probably already know, political unrest broke out in Kazakhstan in early January after New Year's Eve, some of which resulted in outbreaks of violence and military actions.
Currently, curfew has been imposed on a number of settlements on the territory and the work of government agencies, delivery services and other services have been suspended. In addition, access to the Internet was temporarily blocked and the work of some state Internet portals was eliminated.
In this context, order processing in Kazakhstan is currently not possible or only with great difficulty. We are trying to fully restore work in the near future, but as long as political unrest and military actions persist, our options are limited.
Your patience and understanding of the situation is greatly appreciated. As soon as the work of the authorities and communication is restored, we will inform you of the status of your orders.
We apologize for any inconvenience.