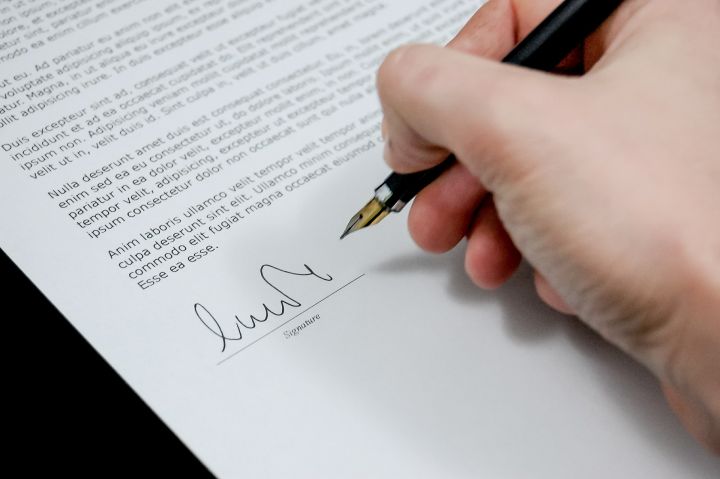 On 16th of January, the report of the negotiations was published by the Federal Accreditation Service (Russian Accreditation) about the questions of application of the regulation regarding the uniform scheme of the conformity assessment. Actually it is about a replacement of the certificate when the applicant's location changes.
The issue was discussed in connection with the requests of participants in the foreign trade activity and the application of the provisions of the decision of the Council of the Eurasian Economic Commission (EEC) "On the typical conformity assessment systems" of 18th of April, 2018.
After examining the legal framework of the Eurasian Economic Union (EAEU), the meeting participants unanimously agreed that the certificate does not have to be replaced if the applicant's location is changed.
The recommendations are not obligatory for the Federal customs services (FCS).
Representatives from the Ministry of Economic Development, the Ministry of Industry and Trade, the customs authorities and other authorities interested in participating also took part at the working meeting.