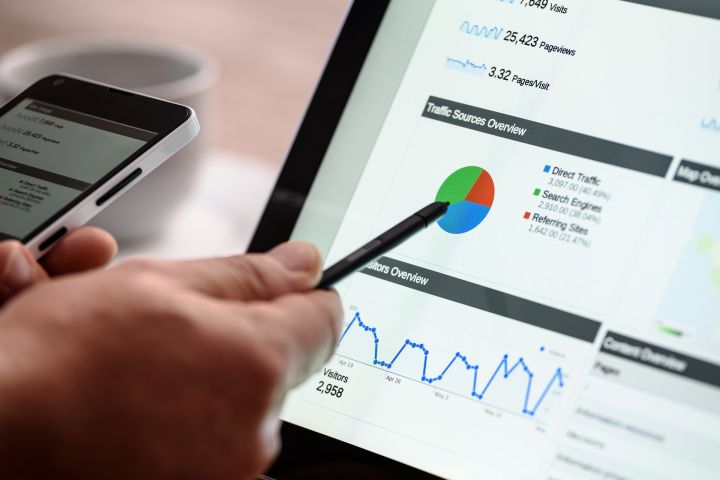 Russia rose from the 31st line of the doing Business rating to the 28th, thereby entering the TOP 30 countries according to Doing Business. Russia overtook Belarus, Ukraine, the Czech Republic, the Netherlands and Cyprus in the ranking. In particular, improving access to electricity, paying taxes and protecting minority shareholders contributed to Russia's rise in the world ranking. It is worth noting that the score indicator has also improved. In particular, instead of the previous 77.32 Russia acheived 78.2 points.
New Zealand, Singapore, Hong Kong and China still hold the leading positions in the rating. The TOP 10 also include Denmark, the United States, the Republic of Korea, Georgia, the United Kingdom, Norway and Sweden. Belarus dropped by 12 lines and takes the 49th place. Ukraine ranks 64th in the Doing Business ranking and is located between India and Puerto Rico.
At the end of the ranking are Somalia, Eritrea and Venezuela.
Germany is ahead of Russia by 8 lines and located on the 22place. At the end of 2018, Germany was in 20th place. In terms of points, Germany received 1.5 points more than Russia, that is, 79.7 points, which is an improvement compared to 2018, when Germany received 79, 0 points.
Doing Business is a global study and its accompanying ranking of countries of the world in terms of creating favorable business conditions, calculated according to the methodology of the world Bank (World Bank)