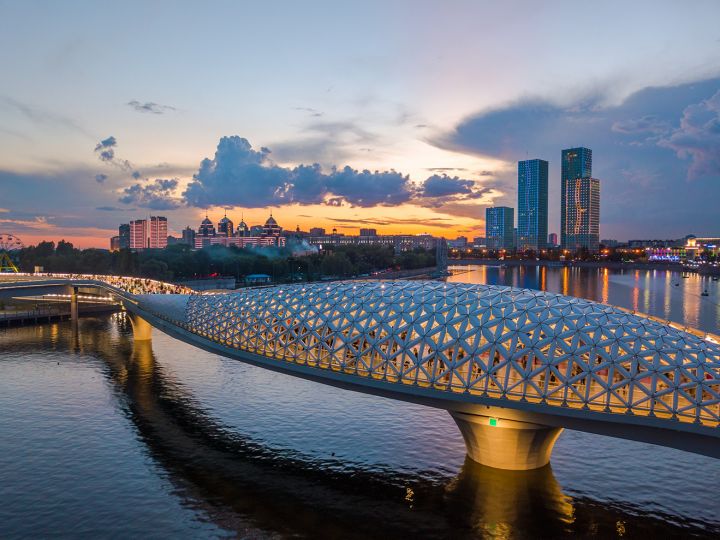 Our company has always paid close attention to the economic development of Central Asia and offers professional services to many companies in this region.
Given the growing volume of orders from Asia and established business contacts with many companies in the region, we decided to get closer to our customers and partners and open another office in the capital of Kazakhstan, Nur-Sultan, for which we created a new legal entity - Schmidt & Schmidt TOO.
In addition, we expect that the presence of a diversified network of offices in different regions of the world will allow us to reduce the risks associated with recent political turbulence and respond more flexibly to current challenges. In this way, we hope to maintain a high quality of service to our customers around the world, regardless of their location, as well as the smooth operation of our logistics and financial operations.
Drawing on our resources and many years of professional experience, we are committed to helping companies in Central Asia realize their vision of business transformation and modernization, and to contribute to raising the standards of the modern service industry in the region.
The economic growth of the Central Asian region, the path that the region has made over the past 30 years, and the scale of economic changes in recent years are impressive. The countries of Central Asia have undergone a serious transformation and turned into a fairly large, significant and rapidly growing region.
The opening of the new office is part of our business strategy for global leadership at a time of economic transformation in the region and a response to a changes and political and economic instability. We believe that the office in Kazakhstan will become the basis for our further expansion to the countries of East Asia and, above all, to China.
We hope for a rapid growth in this area and the expansion of our office in near future.