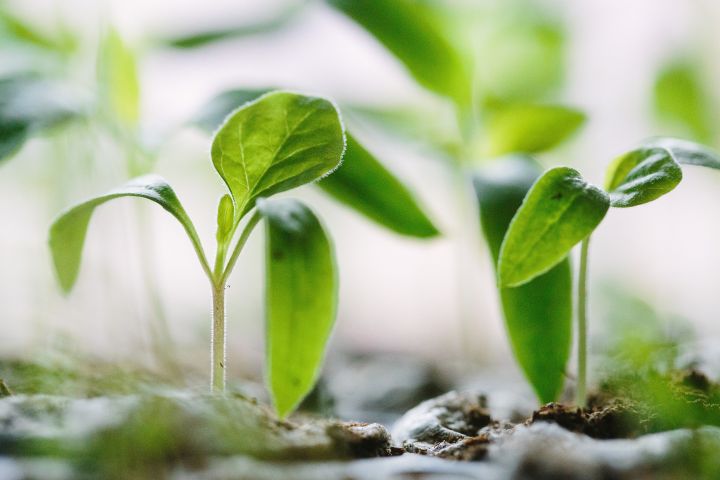 On July 1, 2016, the new law "On standardization" enters into force in Russia. It tightens significantly the requirements for manufacturers regarding the compliance with the national GOST standards.
Rosstandart's director Alexey Abramov informed that the new law is supposed to motivate domestic businesses to develop and implement the new national standards. According to the law the new TU and GOST standards shall be stricter than the regulation currently in force.
The law also gives more responsibility for the non-compliance with safety and marking rules. For instance, if specifications on the packaging do not correspond to the product's actual characteristics, strict measures will be imposed against the manufacturer. Corresponding changes have already been entered into the Code of Administrative Violations.
Furthermore, in the case of government procurement GOST standard have to be referenced alongside the description of product properties from July 2016.