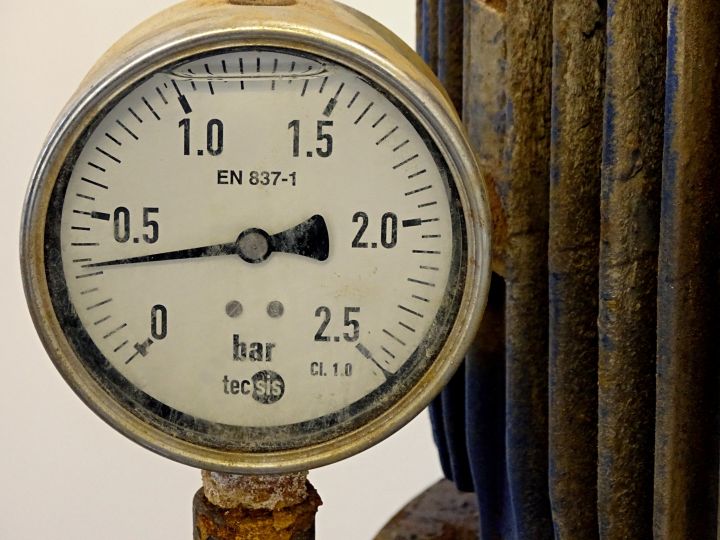 At the meeting on April 22nd, the Council of the Eurasian Economic Commission decided to change the Technical Regulations "On Safety of Pressure Equipment" TR CU. The changes include the terms of the Technical Regulation, the scope of the TR as well as technical corrections.
According to the changes, it is no longer necessary to prepare a safety justification because the required technical documentation, which is necessary for issuing the EAC Certificates or EAC Declarations, already contains information from the safety justification.
The following equipment is excluded from the scope of the technical regulations:
Water supply networks with a temperature of 110 ° C and less, as well as penstocks and their corresponding parts
Heating devices and pipelines for water heating in buildings and structures
Equipment and items of equipment for supplying engines with gaseous fuel (compressed natural gas, liquefied petroleum gas, liquefied natural gas, dimethyl ether), which have been specially developed for use in wheeled vehicles
Pipe support systems and their elements
The document will enter into force 180 calendar days from the date of the official publication of the decision of the Council of the Eurasian Economic Commission.