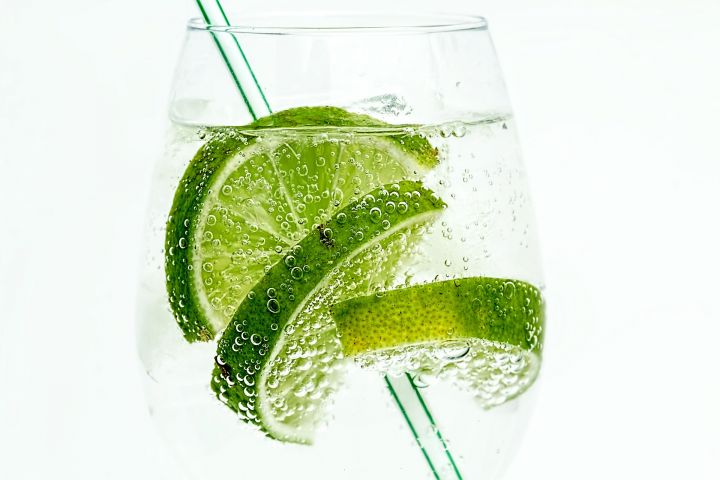 On November 23, 2018, Order No. 182 of the Eurasian Economic Commission was published, which approved the draft technical regulations of the Eurasian Economic Union "On the Safety of Alcoholic Beverages".
The order was passed on 20 November of the current year and then will be submitted for final adoption to the Eurasian Economic Commission.
The provisional date of entry into force of the technical regulations is in two years after the date of adoption. The technical regulations "On the safety of alcoholic beverages" supplement the requirements of the other technical regulations:
The order does not affect products made for personal use, for scientific purposes and for export outside of EAEU.
The technical rules clearly define the terms of various alcoholic beverages (fruit wines, brandy, vodka, etc.).
Before the placing on the market, the alcoholic beverages shall be subjected to the conformity assessment in the form of the EAC declaration. Declaration has to be registered in the unified register after successful completion of product testing in laboratories.