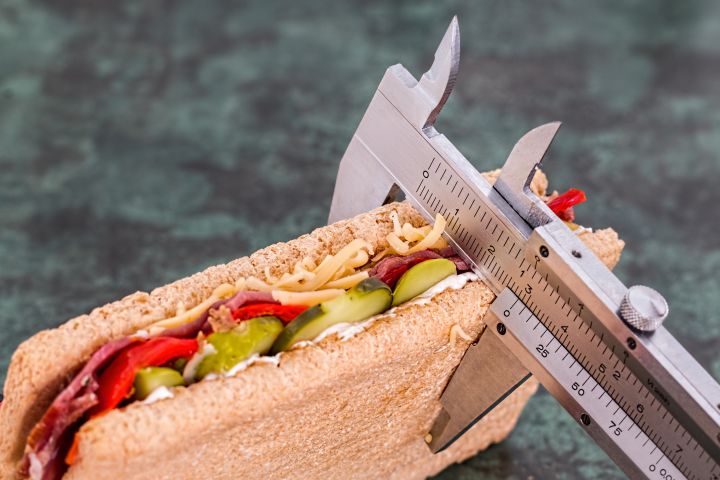 On September 17, 2019, the Board of the Eurasian Economic Commission (EEC) announced an order No. 154, which includes a list of goods subjected to a sanitary-epidemiological supervision.
The document includes 18 types of products and an additional one, which can be subjected for temporary measures of health control.
There are main groups of goods:
anti-icing reagents
goods for air cleaning and filtration
products, that are in contact with food
agrochemicals and pesticides
building materials with radioactive substances
products with ionizing radiation
products from natural raw materials that are processed during the manufacturing process
synthetic, polymer and other materials for construction, transport and household items
products for domestic and drinking water supply, water treatment, pools
Each type of product is assigned its own code, which should be used for implementation of general processes in the field of sanitary measures.
The directory will be applied from the effective date of the its adoption - on October 19, 2019.