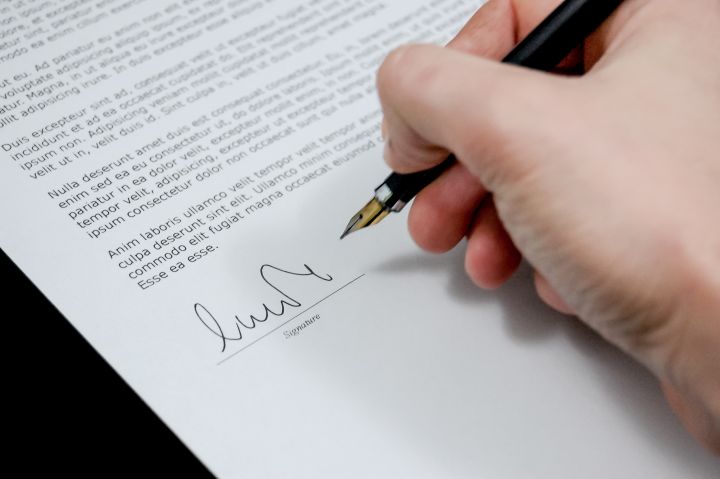 On November 17, 2021, a notification was published on the website of Rosakkreditierung (Federal Service for Accreditation). This introduced the option of transferring the EAC certificate to a new certification body.
When does the EAC certificate have to be transferred to a new certification authority?
The transfer of the EAC certificate to another certification body is necessary for series production if the accreditation of the certification body revoked or the scope of the accreditation has been restricted. For this purpose, an agreement is concluded with the new certification body. This is regulated by Federal Law No. 184-FZ of December 27, 2002 (Article 25, Point 2.2).
The agreement must only be concluded with a certification body accredited in the national accreditation system, whose area of ​​accreditation is valid. This affects the production, which has already been certified.
The commissioning of the EAC certificate for series production to the new certification body enables the inspection of certified products to be carried out. The information is entered into the uniform register of the EAC certificates of conformity issued via the inspection control process.
Requirements for the mandatory information
The certification body, whose accreditation has been revoked, must enter information about the concluded agreement and about the transfer of the EAC certificate of the other certification body (an agreement between the applicant and the new certification body) in the register.
In this case, a scanned copy of the agreement must be attached. The certification body has one working day available for this after the conclusion of the contract.
In addition, from July 1, 2021, the requirements of Article 2 of the Order of the Ministry of Economic Development of Russia No. 704 of October 24, 2020 will apply. Thus, in addition to the information specified in Article 1, the accredited certification bodies must provide information about the receipt of the authorization to carry out the inspection control of products. Include the date and number of the contract and attach a scanned copy of the contract with the applicant.
Transfer of documents
The handover of certification documents from one certification body to another is recorded by issuing an acceptance and handover file. This also includes the following documents: an application for EAC certification, a sample , results of tests and a decision to issue the EAC certificate to the applicant.