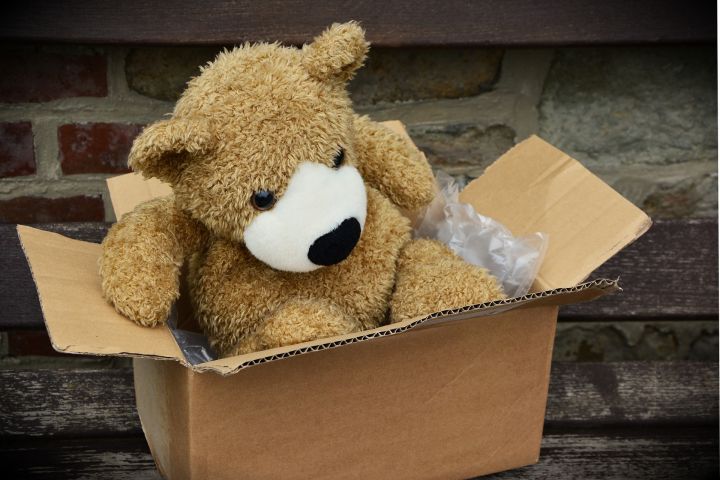 On july 15, 2020 a public discussion on the draft for new changes of TR CU 005/2011 On safety of packaging was initiated.
Important amendments concern the revision of the applied conformity assessment schemes adopted by the Decision of the Council of the Eurasian Economic Commission (EEC) No 44 of 18 April 2018. Article 7 of the Regulation containing provisions on conformity assessment is included in full in the new edition. The schemes have basically remained the same:
3dm 4d and 6d - for packaging for food, perfumery and cosmetics that come into direct contact with packaged products, toys and products for babies that come into contact with the child's mouth;
1d, 2d - for other packaging
The draft specifies the regulations for the release for free circulation of packaging and fastenings. The rules clearly state the obligation to mark the packaging with the EAC mark.