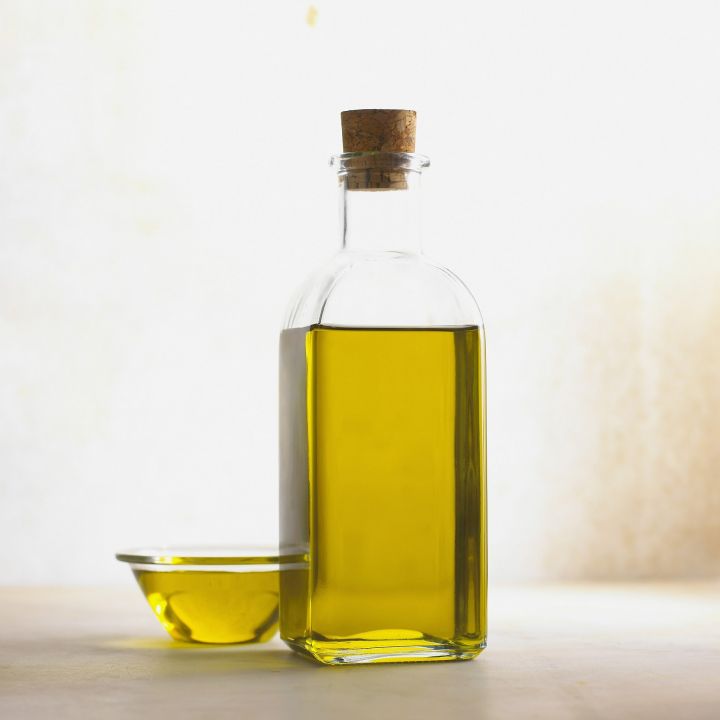 On 18th of December, 2019 was published the official information on the forthcoming start of the public discussion about the draft amendments to TR CU 024/2011 "On oil and fat products" .
The need to finalize the regulations is related to the purpose of adapting their provisions to the requirements of the general food regulations of TR CU 021/2011 "On safety of food" . The project also provides for clarification of certain provisions related to the manufacture, storage, transport and processing of edible oil and fat products.
The important changes concern the clarification of certain concepts of the rules. It is all about:
"Spreads";
"Melted Mixtures";
"Cocoa butter equivalents";
"Cocoa butter improvers"
The first two definitions are to be supplemented with the word "milk fat substitute" in order to eliminate the difficulties in distributing TR CU 024/2011. The milk fat substitute is emphasized in the regulation as an independent technical regulation object with its marking features. That is why milk fat substitute is taken into account in all possible products.
Regarding terms related to cocoa butter, it is proposed to allow the use of improvers and equivalents in the manufacture of modified vegetable oils. Due to their composition, such products do not contradict the requirements of the Codex Alimentarius standard and their use can help to lower the price of products due to cheaper, but at the same time safer raw materials.
In order to adapt the norms of the regulations to the international requirements, it was planned to exclude the indicator for the oxidative stress "peroxide value" in sauces based on vegetable oils and mayonnaises.