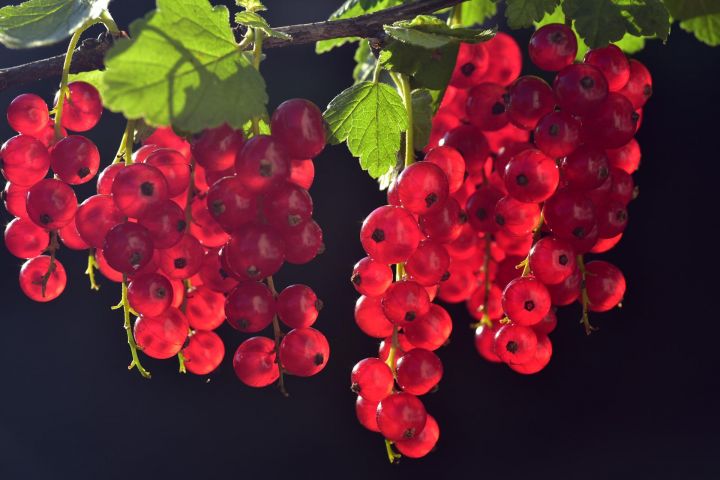 According to Russian law, only the word "organic" and its abbreviations can be used on the packaging of organic products.
On the shelves of supermarkets you can often find food labeled "eco" and "organic". Symbols guarantee consumers the naturalness, high quality and safety of products, but some entrepreneurs use them inappropriately. In the EU countries, the signs "Eco", "Bio", "Organic" are equivalent.
A draft amendment to the Law on Organic Products has been submitted to the State Duma of the Federal Assembly of the Russian Federation for consideration. It is proposed to allow producers of organic products to use the terms 'eco' and 'bio' on packaging, as well as the words 'organic', 'biodynamic' etc.
If the changes are approved, manufacturers can provide such symbols after EAC certification. The conformity assessment is carried out on the basis of the requirements of Federal Law No. 280 of 08/03/2018, which came into force on 01/01/2020.