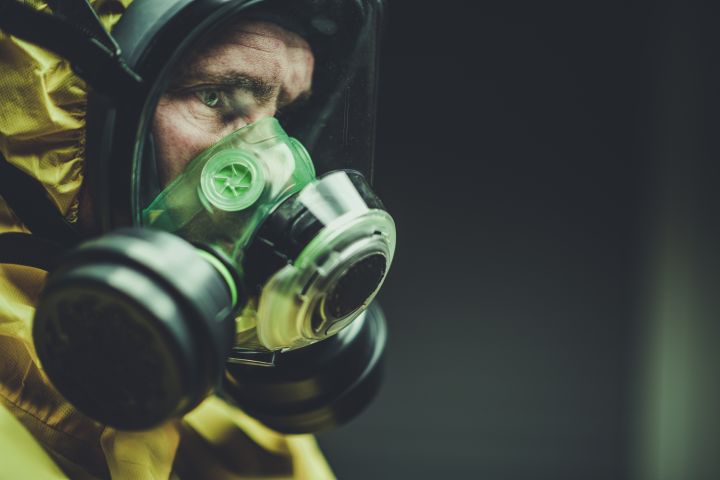 On January 10, 2021, the Eurasian Economic Commission (EEC) Council Decision No. 127 of December 23, 2020, approving temporary measures for EAC certification related to the spread of COVID-19, entered into force.
The provisional measures are valid for one year from the date of entry into force of EEC Council Decision No. 127, i.e. until January 10, 2022.
Issuance of a new EAC certificate for the already certified products
It is possible to extend the previously performed tests such as production audit or inspection control to the goods to be certified. In this case, the following conditions must be met:
The new products do not differ from the previously certified products in terms of safety (e.g. minor changes in design / composition, manufacturing technology are possible)
The certification of new products is issued by the same certification body as before
The new certification is carried out not later than 2 years after the performed production audit or inspection control
No violations of the mandatory safety requirements have been detected so far
It is still possible to perform a remote audit. The remote audit is necessarily carried out online with the simultaneous presence of an expert / expert of the certification body and a representative of the manufacturer at the place of business. At the same time, the geographical location of the production site is indicated to ensure compliance with the information provided in the manufacturer's documentation.
The audit is recorded and kept at the certification body.
Planned regular surveillance during the COVID-19 pandemic is carried out by testing samples. Even such an inspection can be postponed for up to 6 months if the manufacturer submits a letter to the authority stating that the technological process for manufacturing certified products and the technical documentation of the products have not changed.
In cases where it is not possible to fully assess the safety of commercially available products, certification schemes are applied to a batch / a single item and corresponding certificates are issued specifically for a batch / a single item.