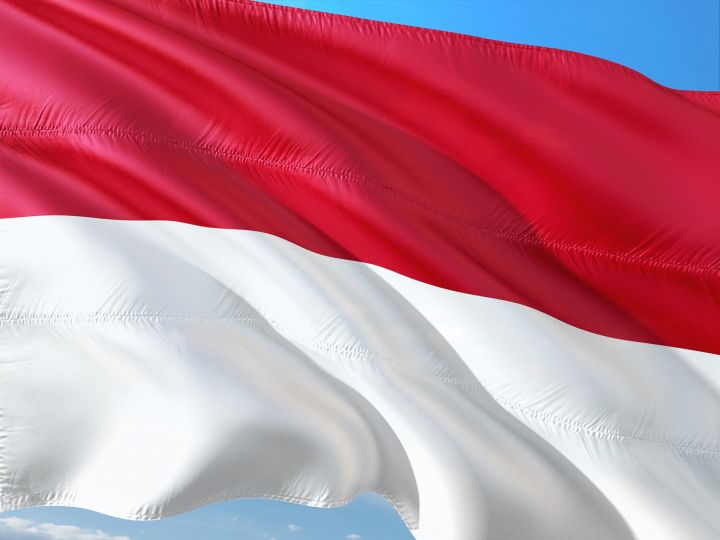 The Consulate General of Indonesia in San Francisco hosted an international virtual forum "Consular Talks". The event was attended by Indonesian officials, as well as representatives from various states of America, Europe, the Middle East and Southeast Asia. Government officials, lawyers, notaries, jurists, business people and members of the Indonesian diaspora abroad also took part in the discussion.
One of the central topics of the forum was the apostille, which Indonesia wants to implement from June 2022. The Presidential Decree ratifying the Convention Abolishing the Requirement of Legalization for Foreign Public Documents came into force in Indonesia early last year.
"We hope that the implementation of the Apostille Convention will boost business activity in Indonesia," said Kahyo Rahadian Muzar, director-general of the Directorate-General for Legal Affairs of the Indonesian Ministry of Justice and Human Rights.
"By signing the agreement, Indonesia will now follow the positive global trend of facilitating legalization," said Andy Rahmianto, Director General of the Department of Protocols and Consular Affairs of the Indonesian Ministry of Foreign Affairs.
During the forum, it was announced that from June 2022, every Indonesian citizen who has an individual identification number can apply for legalization of a document with an apostille. According to the legal framework currently under development, dozens of documents in different areas will be subject to the apostille. As a rule, apostilization of a document does not take longer than three days.