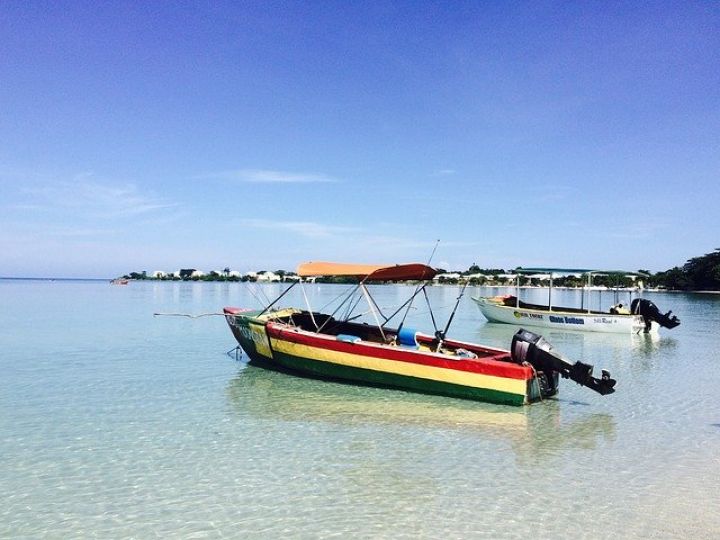 On July 28, Jamaica's Minister of Justice, Delroy Chuck, sent a legislation to Parliament proposing a simplified procedure for the legalization of public documents issued in Jamaica for use abroad and of foreign public documents for use in Jamaica.
The Bill seeks to provide the legislative framework necessary for the implementation of the Hague Convention Abolishing the Requirement of Legalization for Foreign Public Documents, commonly known as the Apostille Convention.
The Parliament considers acceding to the Hague Convention which stipulates attesting the validity of the public documents issued in Jamaica by the apostille. The documents in question are those issued by state authorities as well as private documents certified by Justices of the Peace or Notaries Public. Presently, public documents from or for Jamaica require consular legalization, i.e. the verification by authorized bodies, before they can be used abroad for business or personal purposes.
The Ministry of Justice stated that the increasing number of Jamaicans running business abroad as well as Jamaica's growing status of a business and trade center had resulted in an increase in the volume of documents requiring verification. A number of international partners had brought to the attention of the state authorities that doing business internationally was becoming increasingly difficult for Jamaican citizens due to the lengthy procedure of consular legalization. The new legislation is to make legalizing public documents by apostille (including birth, marriage and death certificates, patents, trademarks, educational certificates, and business-related documents) less time-consuming and costly.
The Republic of Palau was the last to ratify the Hague Convention on October 17, 2019, being the 118th country to recognize the apostille.