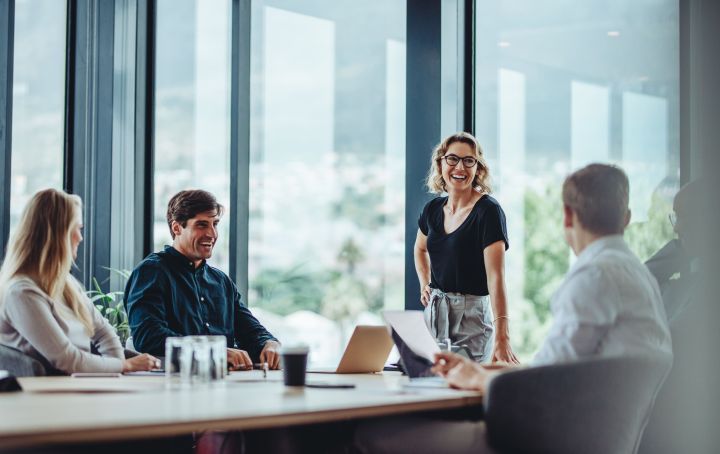 Those who are just starting out in foreign trade are often faced with an unexpected problem - the impossibility of legalization of commercial documents for use abroad through the apostille or consular legalization. In most cases, the authorities will not even accept a contract, bill of sale, invoice, price list, test report, packing list or similar document for authentication by an apostille. What can be done if the business partners expect the submission of officially certified documents?
There is a solution for that. Schmidt & Schmidt has many years of experience in legalizing and apostilling documents all over the world. Commercial documents include the following documents:
Excerpts from the commercial register
Land register excerpts
Invoices
Account Statements
Securities Purchase Agreements
In most countries, this problem can be solved through the Chambers of Commerce and Industry. However, there are a number of subtleties that you should pay attention to in order to save time and money.
Firstly, some consulates will not accept documents without a stamp from the relevant department of your country's Ministry of Foreign Affairs (this is often the case with Chinese consulates).
Secondly, there are certain categories of commercial documents that are issued on official government letterhead. In some cases, these can still be authenticated with an apostille or accepted for consular legalization. Therefore, before starting the procedure, it is better to clarify what exactly is needed.
Thirdly, even if a document has to be notarized via the Chamber of Commerce and Industry, there are different procedures depending on the country. In the Netherlands, for example, a further procedure after the Chamber of Commerce and Industry will most likely have to be carried out.
CCI officials often require the document to be translated into the language of the recipient country before you submit it. However, it is not certain that this translation will satisfy the consulate and your business partners abroad. You can request that the document be translated by a consular accredited translator or even by a sworn translator at the receiving location. This too must be clarified in advance.
If you have a lot of time and are ready to go through all the necessary authorities several times, you can try to legalize the commercial document yourself. But if you are in a hurry and have other things to do, it is better to leave the process to professionals.