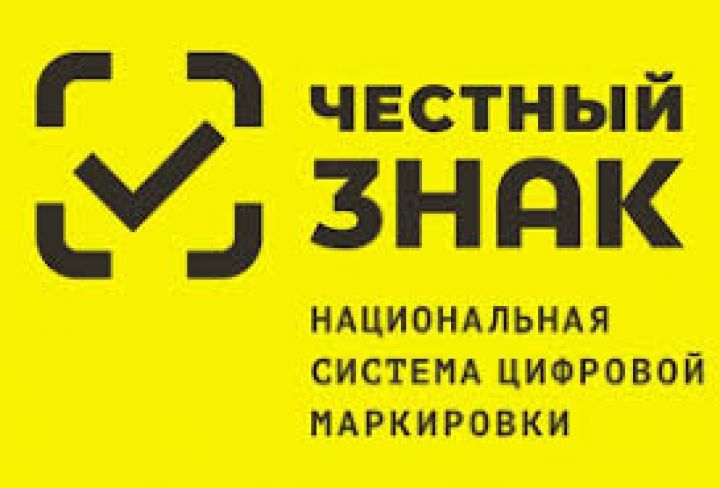 The distribution of low quality or counterfeit products is a serious problem not only for the consumer, but also for the producer. The analysis of the Ministry of Industry and Trade of Russia confirms that more than 6 million units of counterfeit products have been identified on the russian market since 2018. Without a special system it was difficult to track the movement of such products. Therefore the "Fair Mark" system (Chestnyj ZNAK) was introduced.
The Fair Mark is a national system for marking and tracing goods of different categories. Clothing (including fur and leather goods), footwear, perfumery products, tobacco products, medicines, cameras and car tyres are labelled. Fair trade marking is the application of a special Data Matrix code on the packaging and the entry of this unit of goods into the database. The digital code guarantees the authenticity and quality of the goods.
In this process a lot of parties are involved: producer, importers, wholesalers and retailers. The Fair Trade mark serves as proof that a certain product belongs to a certain producer and that the quality of the product is guaranteed.
Everyone who has installed the Fair Mark App on his smartphone can check the legality of the goods. All the customer has to do is download the application and scan the code. The seller will do the same at the checkout before realising the goods. The buyer also has access to information about the product such as details of the manufacturer, date and place of manufacture, shelf life and storage conditions and a detailed description of the product.
The following products are marked:
fur coats - since 2017
tobacco products - since 1 july 2020
footwear - since 1 july 2020
pharmaceuticals - since 1 July 2020
cameras, photographic flashes and flash lamps - since 1 October 2020
perfumes and eau de toilette - since 1 October 2020
tyres - from 15 December 2020
clothing, textiles - from 1 January 2021
In order to simplify the process for manufacturers/sellers, it is possible to mark goods before they are imported.
Remember: these products are also subject to conformity assessment according to the technical regulations of the Eurasian Economic Union. The products must also be marked with the EAC conformity mark.