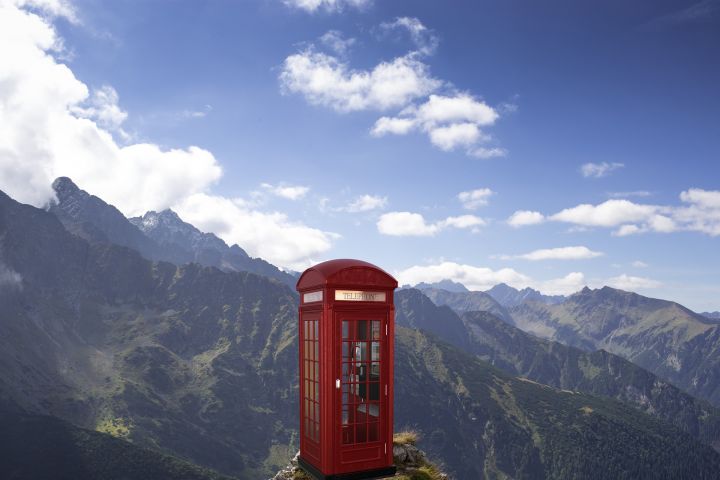 As of March 1, there are new regulations regarding the approval of communication devices. A new government decree N 1387, dated August 5, 2022, came into force on March 1.
Conformity assessment must be carried out for the free movement of communications equipment on the Russian market. This applies not only to telecommunication devices, but also to home appliances with mir Bluetooth or Wi-Fi functions.
There are two forms of conformity assessment: certification and declaration.
Communication devices that are subject to certification are listed in the list of government regulations N 113 of February 4, 2022. The certificate is issued by an accredited certification body.
A declaration is issued for communication devices that are not included in the list of communication devices subject to certification. The declaration is prepared by the applicant and registered with the Ministry of Digital Development, Communications and Mass Media of the Russian Federation. The declaration is based on the applicant's own tests and on tests performed by an accredited testing laboratory.
Some devices still have to undergo additional FSB notification.