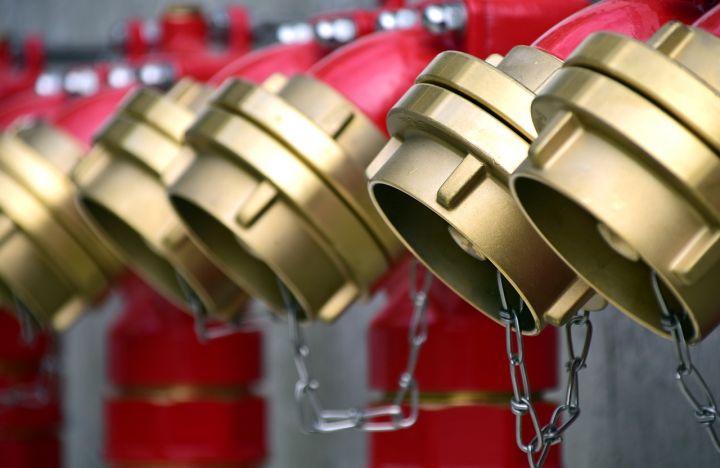 The new technical regulation TR EAEU 43/2017 On requirements for fire safety and extinguishing devices is to come into force on January 1, 2020. The regulation standardises requirements for:
Fire extinguishers
Flame and smoke retardants
Firefighting technology
Firefighting equipment
According to the EAEU's statements, the national regulations of the EAEU member states will be adapted to the new standards.
In Russia in 2017, about 100 fire safety standards have been updated.
In 2019, the transition period for the new regulation will begin.