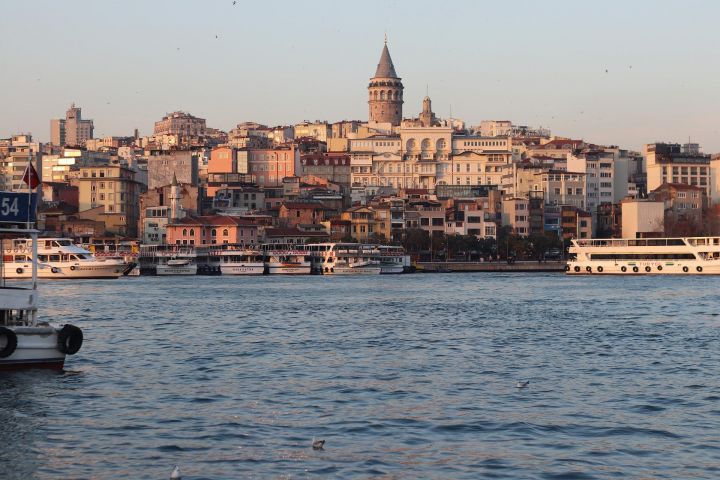 Schmidt & Schmidt has launched the Turkish version of the website to thereby consult customers from Turkey in their native language and to participate in the Turkish business life.
Turkey, with its geopolitical position and dynamic demographic structure, is one of the countries that has been the heart of trade for years. Turkey's fertile lands, constantly developing industry and location in both Asia and Europe have always made it a magnet for people all around the globe.
Looking only at the previous year, the export quota to Turkey increased by 32.8%. The trade relations with North and South America, Europe and the countries of Asia, which have existed for years, are increasing more and more.
Schmidt & Schmidt has been doing excellent work worldwide since it was founded. With our new website and thanks to our new Turkish-speaking employee Bilgesu ÖNCÜ, we want to strengthen relationships with our Turkish customers and contribute to the development of trade relations with Turkey.