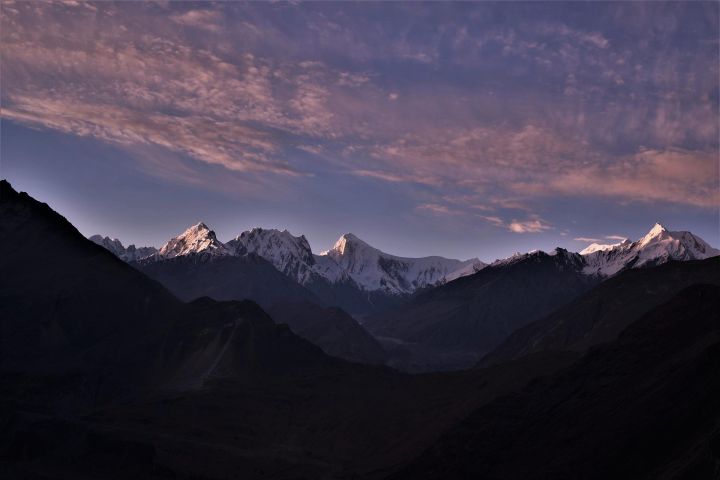 According to Prime Minister Shahbaz Sharif of Pakistan, the country's accession to the Apostille Convention will make life easier for its citizens who are currently abroad.
"Certified documents from Pakistan will be accepted in more than a hundred countries," stressed the Prime Minister. He also pointed out that the Ministry of Foreign Affairs will be responsible for the simplified legalization of documents in Pakistan.
Salman Sufi, head of strategic reforms at Pakistan's prime minister's office, said joining the Hague Convention is a "great relief" for Pakistanis. He also noted that the Pakistani authorities are now preparing to make changes to the country's legislation that will allow for the full application of the apostille procedure throughout its territory.
The Apostille Convention will come into effect for Pakistan on March 9, 2023. 123 countries have now joined the convention.