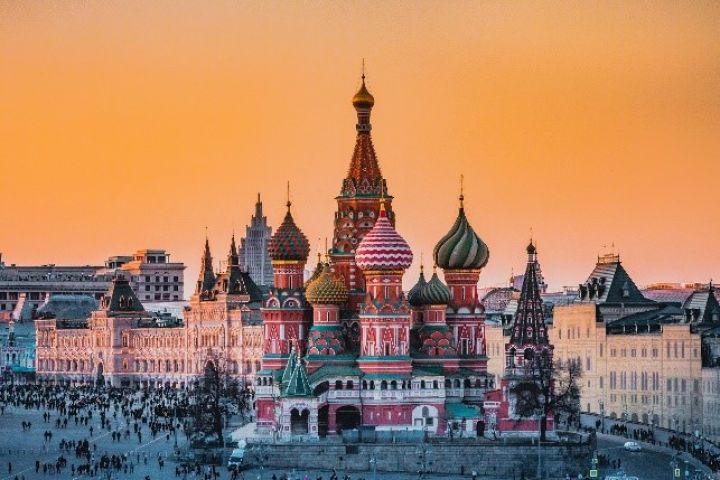 On January 4, Russian Prime Minister Mikhail Mishustin approved the criteria that must be met by foreigners investing in Russia to obtain a residence permit in Russia without obtaining a temporary residence permit.
To obtain a residence permit in Russia a foreign investor must meet one of four requirements:
Investments of not less than 15 million rubles in socially important projects in Russian regions during the last three years.
Registration of a legal entity in the form of an economic partnership, limited liability company, joint stock company with a single founder, peasant (farmer) economy or economic partnership on Russian territory. This legal entity must carry out entrepreneurial activities over the last two years, and from its insurance contributions must be received by the state non-budgetary funds. At the same time a foreign citizen must be the only participant in a joint stock company or limited liability company.
Investments of at least RUB 30 million in a Russian legal entity carrying out business activities in the country for at least three years.
Acquisition in the territory of the Russian Federation into ownership of real estate objects of any purpose at the construction stage or within two years after their commissioning. The total cadastral value of the objects belonging to a foreign citizen shall be not less than 50 million rubles on the territory of Moscow, not less than 20 million rubles on the territory of subjects of the Far Eastern Federal District and not less than 25 million rubles on the territory of other subjects of the Russian Federation.
Registration of residence permit shall take about six months. It takes six months to obtain a temporary residence permit, and at least another year to live in this status in order to apply for a residence permit.